Best Mythological Movies
Due to the ongoing issues of coronavirus pandemic, everyone is staying at home. Many people are spending quality time with their family and especially with children. Also, people were watching different movies and shows on various platforms. However, those are from Netflix, Amazon Prime Video, and Disney Plus Hotstar. Most of the people show interest in watching Mythology movies, which takes us back. These Platforms are releasing which are related to god so that viewers will not be bored.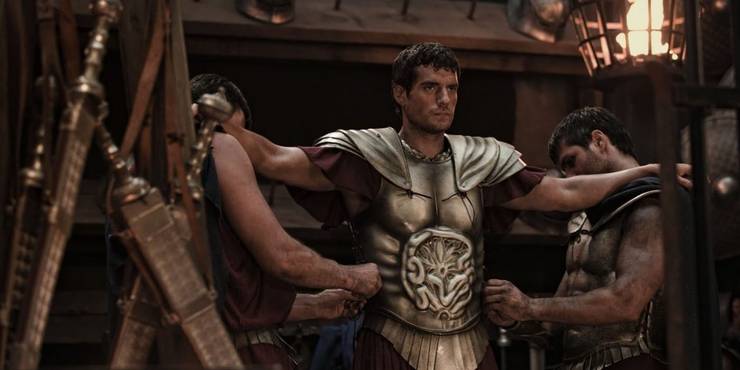 Movies On Netflix
Netflix has set release movies like Troy, Clash of The Titans, Wrath of the Titans, 300, NOAH, and many more. In 2004, Brad Pitt, Eric Bana, and Orlando Bloom were acted for Troy. It is one of the versions of the Trojan War, where it is different from all the remaining versions. The movie involves battles and the characters were very interesting to watch.
Clash Of The Titans is another famous movie, which is about the Greek Myth of Perseus. This movie runs through the battles of the war between the earth, heaven, and the underground. Also, Wrath of Titans is another interesting film, which is the sequel of the Clash of the Titans. In this movie, Pursues will fight with the titans to save their father and human beings.
300 is under the direction of Zack Snyder, where Gerard Butler is King for Leonidas of Sparta. He will lead 300 warriors to fight with Xerxes. This movie is from a comic series of 300, which has got many positive reviews. Also, NOAH is another mythology film, under the direction of Darren Aronofsky. This movie runs through Noah and it is from a story of Noah's Ark.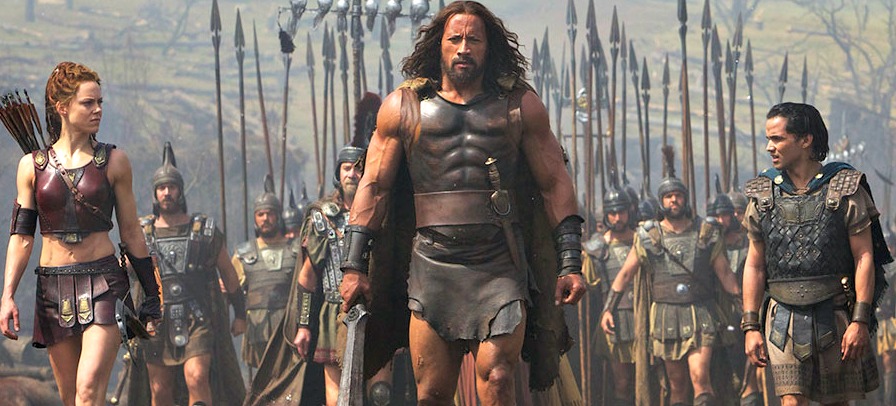 Films On Amazon Prime Video
Gladiator is available on Amazon Prime, which is by the direction of Ridley Scott. Also, this film has got many positive reviews and awards for its excellence. Those include awards like Best Actor, Best Visual Effects, and many more. Immortals is available on MX player, it is one of the best Mythological movies ever.
Also, the movies like Jason And The Argonauts, O Brother, Where art Thou, Black Orpheus, etc are in the category of the best Mythological movie
Also Read:
10 Amazing Movies Based On Heist Available On Netflix, Amazon Prime Video And Disney+ Hotstar And YouTube!
10 Movies On Netflix, Disney+ Hotstar, And Amazon Prime That You Must Watch!