Over the years, Joaquin Phoenix has delivered amazing hits worldwide. Joaquin Phoenix wears every character in his films like a second skin. He has already given jaw-dropping performance in some of the greatest Hollywood's flicks such as Gladiator, Walk The Line, The Master, Signs, and The Two Lovers. Born in the family of performers, Joaquin has dedicated a major part of his life to the art. This has resulted in 3 Academy Award nominations and 1 Golden Globe win. 
But besides being a great actor, there are still many things behind the life of Joaquin Phoenix. From a rough childhood to a star-studded career in Hollywood, his story has everything that makes a man great. So let us take a look at some of the interesting facts you may or may not know Joaquin Phoenix.
5 Interesting Facts About Joaquin Phoenix
1) He's still very anxious while acting
Joaquin Phoenix is amongst the most talented thespians of his generation. Put him in a role and you can all but guarantee the result will be a remarkable performance. Given his decades of experience in front of the camera, you'd think the environment on set will make him feel like home. Not. As he has said in various interviews over the years, he's nervous every time he acts. In 2013, he told the Daily Mail that every movie feels like a first for him. He's described his anxiety on set as crippling and terrifying.
2) He doesn't watch his films
Countless people love watching Joaquin Phoenix's movies but he is not among them. There are several big-name actors out there who are uncomfortable seeing themselves on screen. Therefore, they avoid it and Joaquin is also one of them.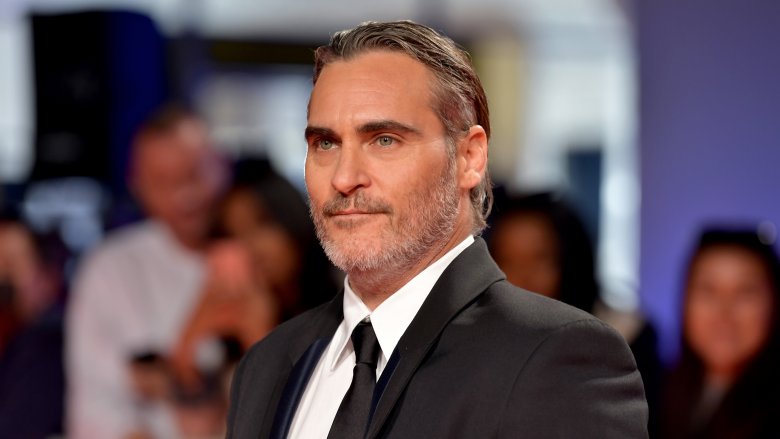 3) His parents were cult missionaries
Joaquin Phoenix is a very interesting man and he had an upbringing to match. He was the middle child of 5 siblings born to Arlen Phoenix and John Lee Bottom. The actor spent his early years traveling around South America with his family. But as members of the controversial Children of God new religious movement, they moved around a lot spreading the teachings of the cult.
4) He lost his brother to drugs
His older brother River suffered a fatal drug overdose at Johnny Depp's LA night club The Viper Room. In the early mornings of October 31, 1993, he lost his brother. Along with Joaquin, was his sister Rainn. Joaquin's 911 call was broadcasted on TV and radio repeatedly. In the aftermath of the incident, he left from the public's prying eye for about a year
5) He's been a vegan since the age of 3
Most people start to experiment with different dietary choices during their teens. And Joaquin Phoenix has been vegan since he was just 3 years old. He explained in an interview with Collider that he was inspired to stop eating meat after seeing his family kill their catch on a fishing trip. He won't even wear leather for a role
Related|Euphoria Co-Stars Zendaya And Jacob Elordi Are Officially Dating!