The Deleted Scene From Iron Man 2
We have seen a deleted scene from Iron Man 2 that is circulating over the internet and on various social media platforms. This deleted scene has got the Marvel fans reminding about Robert Downey Jr's Tony Stark.
We know that Marvel followers have been recollecting numerous moments from the 10-year journey of the Marvel Cinematic Universe. Since Avengers: Endgame finishes one year before it's's launch, everybody is now busy sharing some unseen footage too.
So, in this process, a deleted scene from Marvel's Iron Man 2 came rolling out. The scene showcases Tony Stark and Pepper Potts" humorous banter.
Fans Remind Of Tony Stark And Pepper Pott
Many Marvel fans liked the conversation between Tony Stark And Pepper Pott in the scene. The two of them continue to have their hilarious banter. However, some fans say that the deleted scene should have been in the final cut. It is because there's always room for more Tony and Pepper interactions.
What Is The Deleted Scene About?
The scene is an 8-second clip which shows Pepper scolding Tony like a mother. She tells him that he is a baby and he even deserves a spanking. In that scene, we see Tony breathing through an oxygen mask and wearing his Iron Man suit. He replies to her saying that he might enjoy it.
However, Robert Downey Jr ends his run in the Marvel Cinematic Universe with 2019's's Avengers: Endgame. In this film, Tony gets killed off at the end, after sacrificing himself to defeat the villainous Thanos.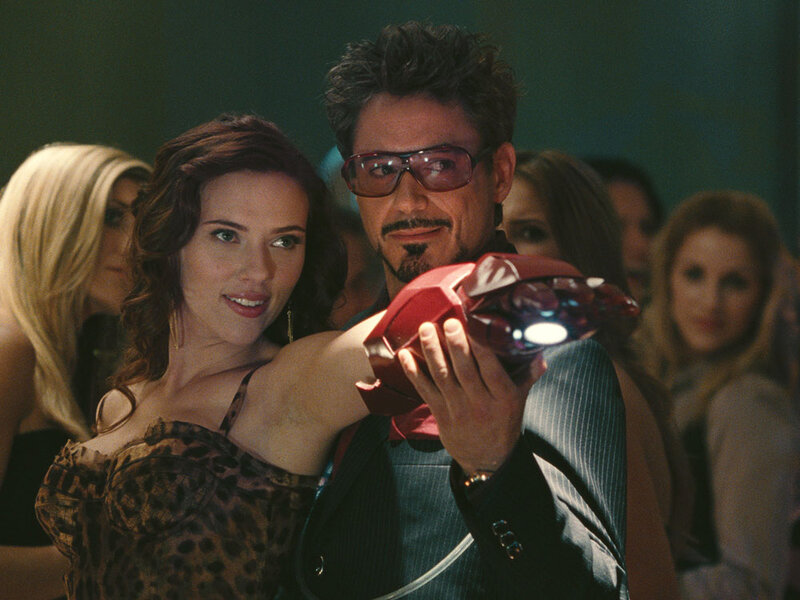 Will Tony Stark Reappear In MCU?
There is no confirmation from Tony regarding his reappearance in MCU once again. But in a few recent interviews, he said that there are possibilities for him to pave his path back to MCU. However, we need to wit and watch what happens as he didn't provide the fans with a definitive answer.