A Mysterious Death: Sierra Rhodd's Father Gets Shot Just After Two Hours Of Her Vigil: Death is frequently happening nowadays. Many Deaths occur so mysteriously and suddenly that we can't know the reason for it. Just think about the family who has seen two deaths in a week. First was the daughter, then her father. Sierra Rhodd's father was shot dead just two hours after her vigil.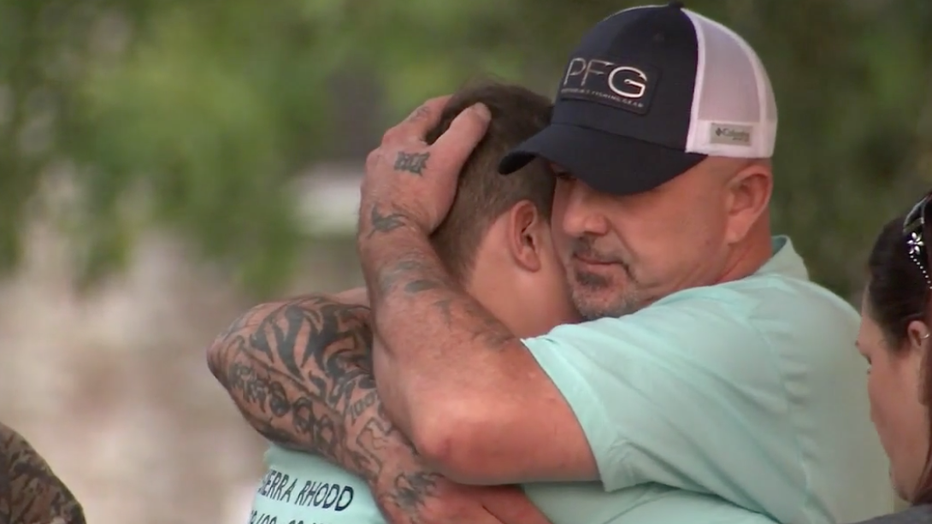 What Happened?
The investigators say that everyone was present during the murder, including Sierra's mother and brother. According to the investigation. Sierra's dad and his father in law got into a physical altercation before the shooting happened. Father in law says he did it in self-defence. He is cooperative for investigation. They are not sure whether it has any connection to Sierra's death or not.
Micheal Rhodd Spoke On Fox News
Michael Rhodd spoke to FOX 26 news just hours before his death. "Hopefully tonight I'll get to smile and just enjoy the evening," he said in regards to his daughter's vigil. The family reveals, she had Cerebral Palsy to Fox News. She was always thinking about others and was scared that others will note down her disability. We hope the family has the strength to bear the loss.
Sierra's Murder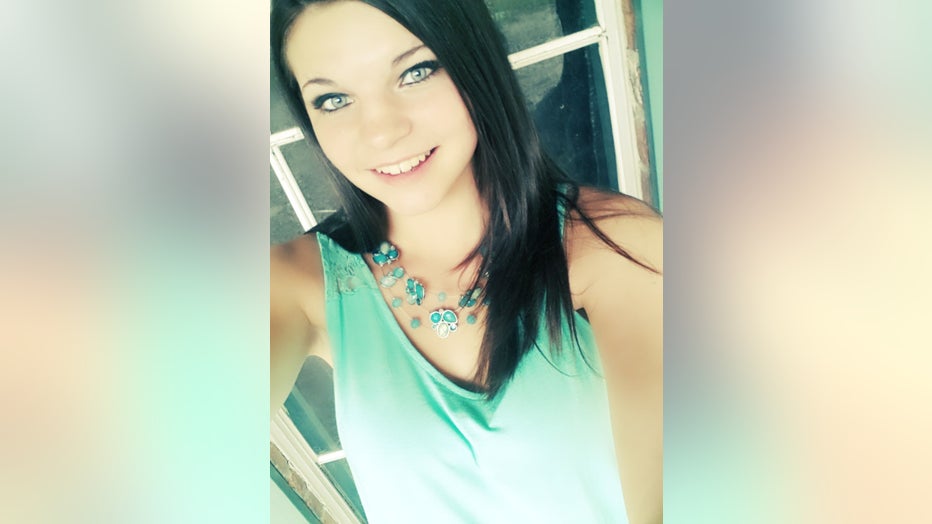 The 20-year-old Sierra died on Sunday. Accusing an 18-year-old of her murder but there was not enough proof to prove her guilty, so she got released. Further investigations reveal that Sierra was not the target. There were multiple gunshots, and the motive behind was to shoot her brother. The reason could be his involvement in an ongoing feud
The sadder part is that we cannot still find the real reason behind her death. She was just 20 and would have many dreams to fulfil. We pray that her soul rests in peace and her father's too.
Also, Read Money Heist Season 5: Professor's Fate Was Leaked In The Last 3 Seasons Of La Casa De Papel?