Actors Cole Sprouse And Kiernan Shipka To Share Screen Together In Their Upcoming Movie Blood Ties: Recently, it got confirmed that Cole Sprouse and Kiernan Shipka are starring in a thriller movie Blood Ties together. Fans were eagerly waiting for the Riverdale actor and Sabrina (a teenage witch) to share the screen. Now, that is finally happening.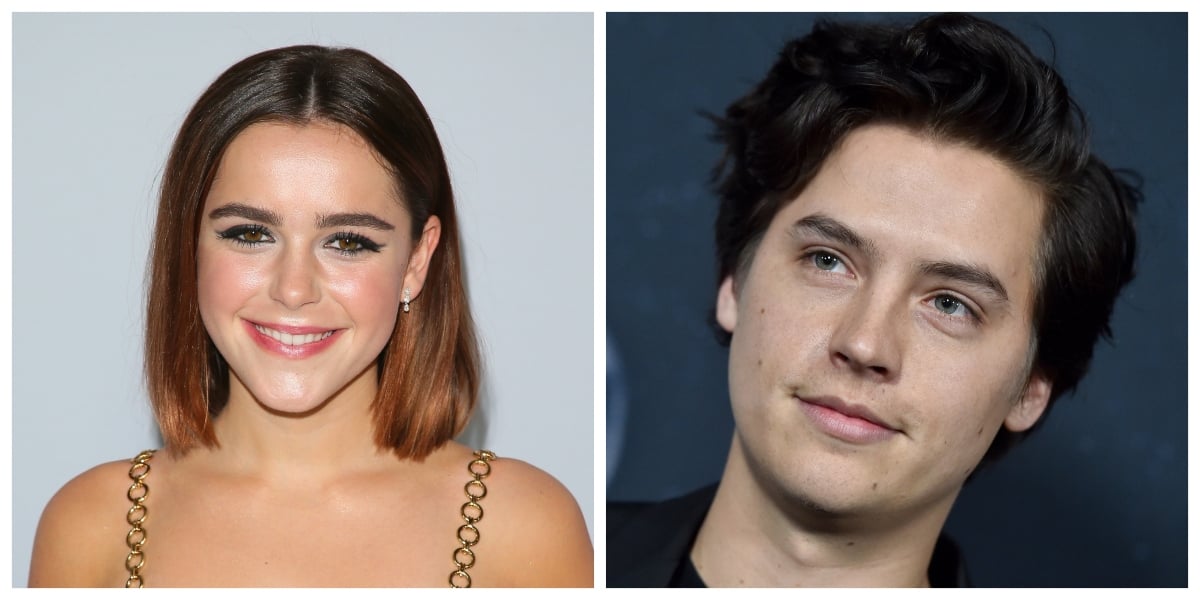 Cole And Shipka Will Be Opposite Each Other In Blood Ties
What is more interesting is that both are portraying a dark character. For instance, the duo got condemned for murder. According to sources, Mbatha-Raw is the protagonist of the story. She will be investigating the case of Derek and Nancy Haysom's death. The Virginia couple is assumed to be murdered by their daughter and her partner.
Shipka is the couples' daughter, Lizzy Haysom, and Sprouse, his boyfriend, Jens Soering. However, they were part of the web series Riverdale, and they never share screen. So, it will be the first time the actors will be seen together in their upcoming movie Blood Ties.
Based On An Article Of 2015
Blood Ties is based on a real-life article. Nathan Heller penned it down. The case depicts the Haysoms couple whose dead bodies got found in their homes. The couples' daughter was studying at the University of Virginia. There she met Soering, and the duo fell in love. They used to communicate through letters. Sometimes, there were strange fantasies about Lizzy's parents' death.
The 2 became suspects of the murder. But Soering managed to escape by and fled away. They traveled for many years and pulled off various disguises. However, they got caught for fraud in London. Virginia detectives get hold of them, and they got interrogated again. This time Soering confessed to the murder only to renounce later.
After that, both got sentenced to prison, and their stories changed. The end shows their early release from jail after being there for more than 30 years.
Sprouse Was The Celebrity Idol Of Shipka When She Was Young
Shipka was very happy to work with Sprouse. Last year she revealed that her celebrity idol was Cole when she was little. "I mean, I was a pretty big [Suite Life of] Zack and Cody fan," said Kiernan. She further added, "I know Dylan and Cole now, so I'm making my 7-year-old self proud."
Also, read Cole Sprouse Openly Clears All The Air Around His Breakup With Lili Reinhart Through Instagram Post!