Altered Carbon the sci-fi series on Netflix is all set to come back with a season 2 with a new lead and a lot of new mysteries. The drama is about a soldier Takeshi Kovacs who becomes an investigator later. The story plot set in 2384 when humans developed the tech to transfer their consciousness into new bodies.
Altered Carbon Season 2: Release Date
Yes, Netflix has confirmed the releasing date for the upcoming season of Altered Carbon. And the Altered Carbon Season 2 is all set to premiere on February 27 on the streaming app.
Altered Carbon Season 2: Trailer
Another good news for all. The official trailer for Altered Carbon Season 2 is already out. If you haven't watched it yet and want to watch it, you don't have to go and search for it. Just click right here.
Altered Carbon Season 2: Cast And Characters
Well, Joel Kinnamon played the role of Takeshi Kovacs in season 1. But he is not able to continue the role as he is busy with Apple TV Plus's For All Mankind and the sequel of the Suicide Squad. Anthony Mackie is portraying the role of Takeshi Kovacs in season 2. Though Will Yun Lee will play the original Kovacs in the flashbacks.
Renee Elise Goldsberry as Kovac's love interest Quellcrist Falconer and Chris Conner as AI Poe will return. And there will be some new addition to the characters. Such as Simone Missick as an expert hunter, Lela Loren as Danica Harlan, and many more.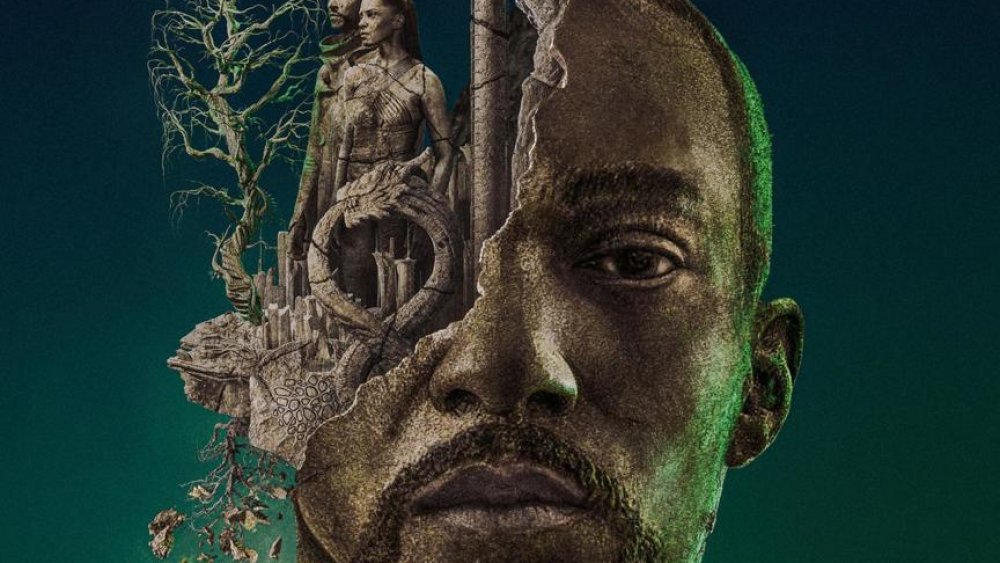 Altered Carbon Season 2: Plot
The plot of the second season is set forwarding 30 years than the previous season. Takeshi Kovacs is re-sleeved and his consciousness put into another body. This time he got new upgrades such as 'Rapid Healing' and 'Enhanced Reaction Time'.
As per Netflix, in this season Kovacs continues to search for his long lost love Quellcrist Falconer. The search leads him to go to Harlan's World, his home planet. He engages himself in investigating murders and later discovers all the hints turn towards Quellcrist. Now, Takeshi must rely on the new allies and AI Poe to find out about Quellcrist Falconer.
The upcoming season may portray gender fluidity with its body-swapping paradigm. As show creator, Laeta Kalogridis said, 'LGBTQ and so many issues, how we feel comfortable or uncomfortable in our physical bodies. They are the things that I think to explore more but have not yet been able to do. Certainly, in the first season, we touched on it a little bit….but not too much'.
Also check out – Attack On Titan Season 4: Release Date, Cast, Trailer, What Will Be Storyline? Get To Know The Updates!