Apple 16-Inch MacBook Pro
Apple is the most popular brand for laptops and many other gadgets. Recently, Apple has come with an excellent 16-inch MacBook Pro. It has been a better chance for people, who wants to own a laptop. Because the 16-inch MacBook has reduced its price of 300 U.S dollars to the original rate. So, the price of the MacBook now is 2,100 U.S dollars. Also, this has included many new exciting features compared to the other ones.
The previous MacBook was with 15-inch. So, the new has improved in its screen size and it was 16-inch MacBook Pro. Also, the new laptop has better thermals and speakers. It has improved in its keyboard features and many more. So, this could be the best buy for the people, as it is off 300 dollars and it is available on amazon. But, the stock for sale will be from June 9.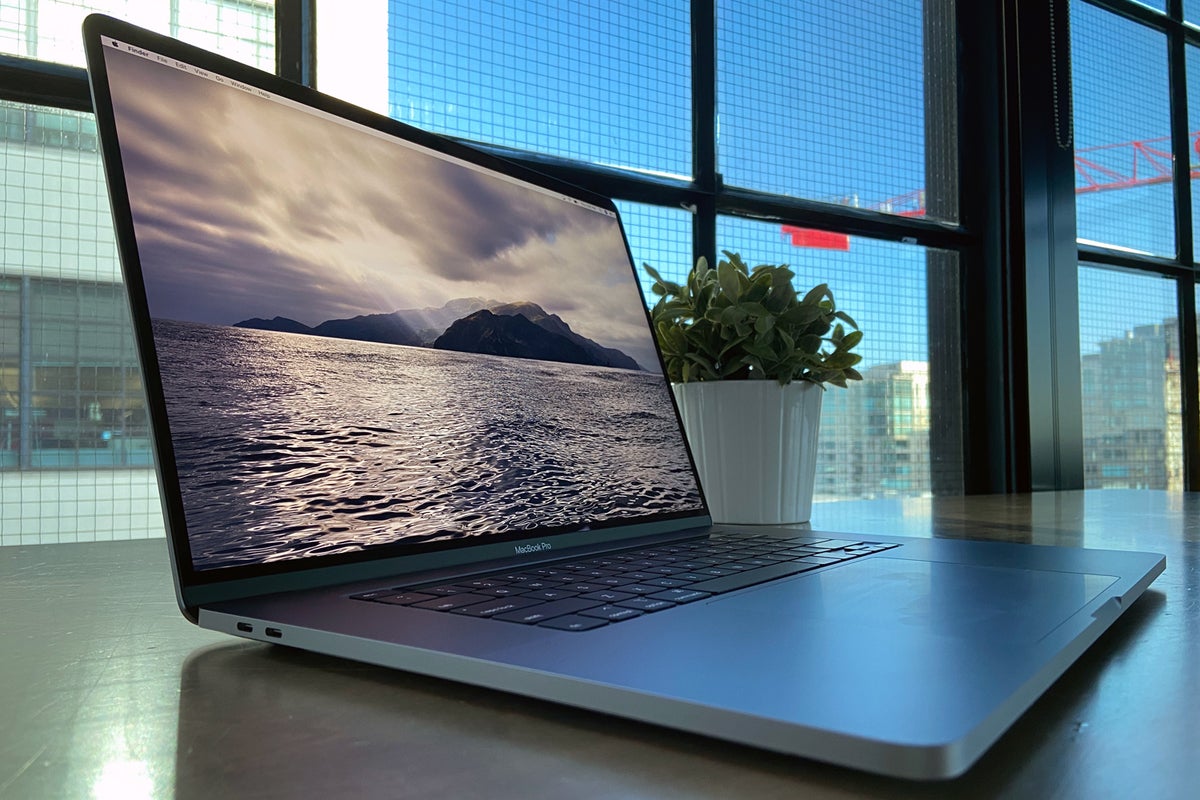 Features Updates
This MacBook Pro is with a six-core intel core i7 processor. Also, it has 16GB of Ram and 512 GB of storage capacity. This has a Radeon Pro 5300 Graphics card. Experts sys that, this is good for people who work with some heavy-duty tasks. Also, it is excellent for everyday purposes.
The laptop has brilliant battery life, powerful speakers, and with an excellent microphones. But, it is not with any SD card readers or with some legacy connections. It has only a four USB-C ports flexibility. Also, people can use dongles, if they are not aware of USB-C devices. Also, this is the lowest price ever declared by the company for the new models.
Other Details
However, it is available on Adorama and B&H Photo. Also, there many offers and discounts on MacBooks Pro and MacBooks Air. This mac is the most powerful, that the company has ever made.
The MacBook has very super-fast processors, next-generation graphics, best battery capacity, new magic keyboard, big storage, and many more. With the best display, users can experience an excellent viewing. This Mac has up to 8TB SSD storage capacity, which is never in the history of NoteBooks. It has the largest capability of providing 500 nits of brightness, and many more.
Also Read:
US Apple Stores Re-open: Now Start Getting Back To Selling Devices Via Retail Stores In The USA!
Apple and Google Refuse To Remove 'Area F2' From Their App Stores Despite Ubisoft's Lawsuit!