Captain Marvel, the trump card of Nick Fury in fighting Thanos, has confirmed a sequel. Marvel has announced the official release date as well as the untitled name of this upcoming movie. Recently, the production announced, "The sequel of Captain Marvel is titled as Captain Marvel 2", which is scheduled to air on 8th July of 2022.
Read further on what other information is out and rumours…
Cast
The main cast includes star Brie Larson as Carol Danvers/ Vers aka Captain Marvel (Protagonist), Samuel L. Jackson as Nick Fury, Ben Mendelssohn as Talos, Djimon Hounsou as Korath, Lee Pace as Ronan the Accuser, and Lashana Lynch as Maria Rambeau will be seen in the upcoming Captain Marvel movie.
 Expected Plot
The first Captain Marvel film took place in the '90s. It ended with Danvers defeating her former mentor Yon-Rogg before helping the stranded Skrull race find a new home. The post-credits scene of Spider-Man: Far From Home revealed that Nick Fury has been secretly working with the Skrulls in outer space, perhaps protecting against intergalactic threats.
It ended with many potential plots for the sequel. First, the sequel might feature the extent of the power of tech Tesseract swallowed by the cat. For the antagonist, We could have Ronan the Accuser or Yon-Rogg with AI leader or Both of them becoming an ally against the Carol Danvers. Most likely the sequel will be set in the planet of Captain Marvel because there are not many avengers left on Earth to help her in the battle if it happens.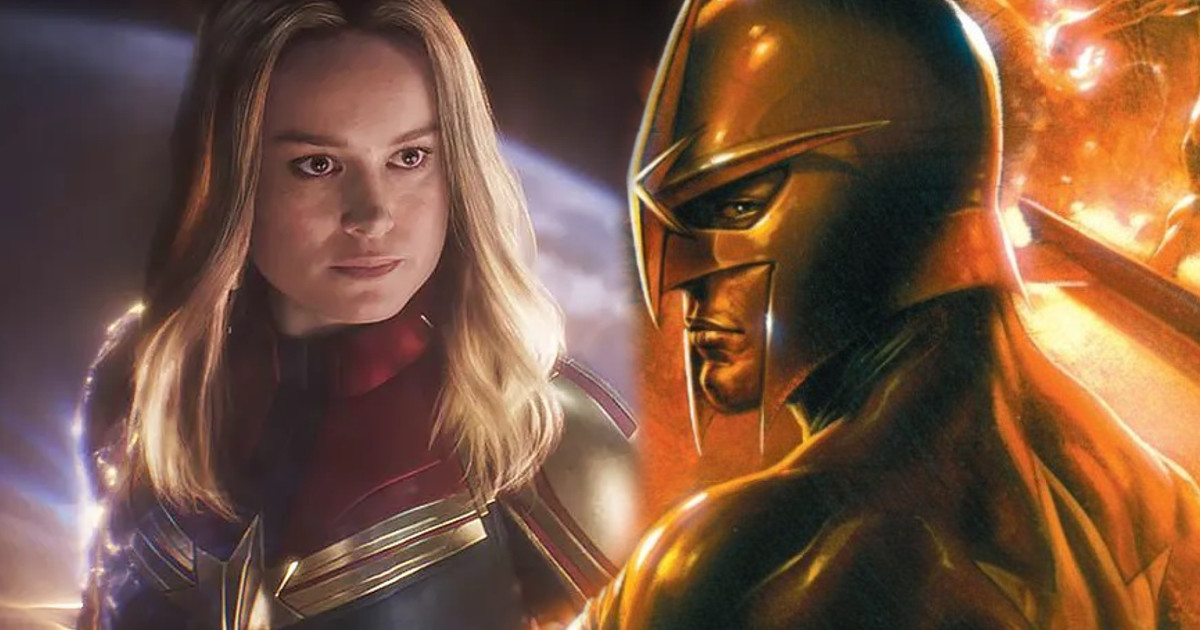 Rumour( Witcher As Wolverine)
There are speculations that MCU might bring Henry Cavill (earlier Superman and now The Witcher)  in Captain Marvel 2 as none other than X-Men icon Wolverine. These rumours were started on a site called The Digital Weekly, which doesn't seem to be citing any credible sources.
But we can't completely neglect these rumours. The Man of Steel star was rumoured to be in talks with Marvel for a possible MCU role back in 2019. Also, it was confirmed that  X-Men was coming into the MCU. So connecting these two links we could have  Henry as Wolverine.
LINEUP OF OTHER MCU FILMS (Till 2022)
Black Widow (2020)
Release Date: Nov 06, 2020
Eternals (2021)
Release Date: Feb 12, 2021
Shang-Chi And The Legend Of The Ten Rings (2021)
Release Date: May 07, 2021
Doctor Strange In The Multiverse Of Madness (2021)
Release Date: Nov 05, 2021
Thor: Love And Thunder (2022)
Release Date: Feb 18, 2022
Black Panther 2 (2022)
Release Date: May 06, 2022