With Halloween around the corner, GTA 5 decided to comeback with Halloween-themed vehicles as well as scary decorative items.
GTA 5 Has Introduced Halloween-Themed Vehicles And Some Amazing Discounts
Also,  gamers can access S80RR as the Podium vehicle in this week. All you have to do is to go to the Diamond Casino in GTA 5 online. There, you can spin the wheel to win the car for free.
In addition to these, further discounts on Sports Classics are introduced as per the weekly updates. Memes on surfacing on the net as players enjoy another week of widely famous discounts on Sports Classic class.
To go with the festive mood, Halloween-themed vehicles are added to the GTA 5 Online. There are two cars available to enjoy the Halloween theme. These include:
Albany Franken Strange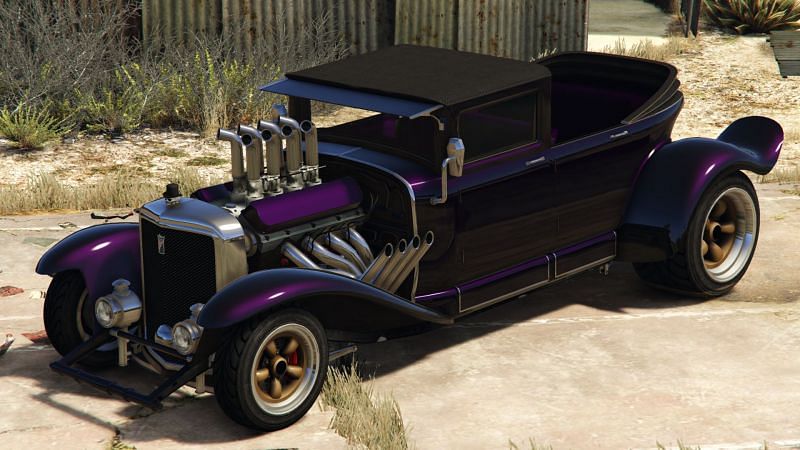 Albany's design team has done an excellent job while creating this unusual vehicle. Masculinity is depicted in the car's structure. The Franken Stange can turn you into the envy of goths, emo hipsters, and vampire wannabes whenever you want.
The steering engine is old but does not underestimate it. Its engine has enough horsepower to turn a human or better say the vehicle itself into pieces at the sight of the first bump on the road.
Albany Lurcher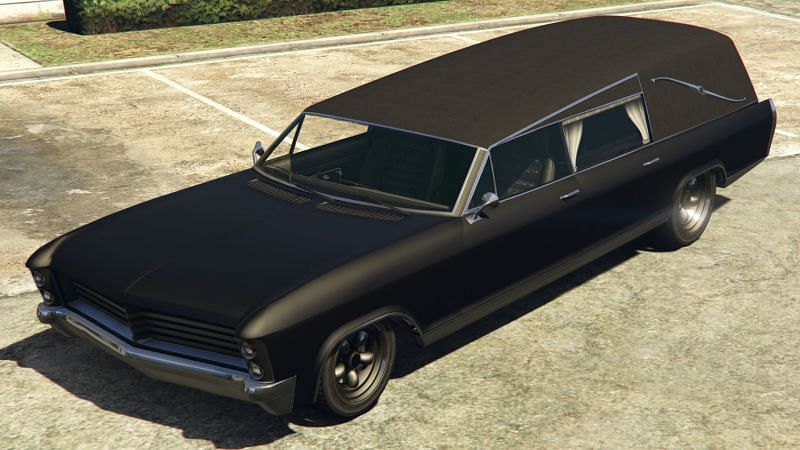 The 90's pro wrestling circuit declared this car way too ahead of its time. However, the Americans moved on quickly. The vehicle was to the heart for funeral orgies across the whole nation. But be aware and play on the safe side.
One shouldn't risk when things come to legacy. Be well prepared and accessorise your death. Your death should set a perfect example of a statement that everyone knows nut aren;t willing to accept.
Also, read GTA: Rockstar Games Co-Founder Is Relieved That Another Sequel Isn't Coming Under Trump's Rule