The world is still dealing with COVID 19, and now another infectious disease is reported from China. It is said to be a tick-borne virus. So far, it has killed seven and infected 60 people across China.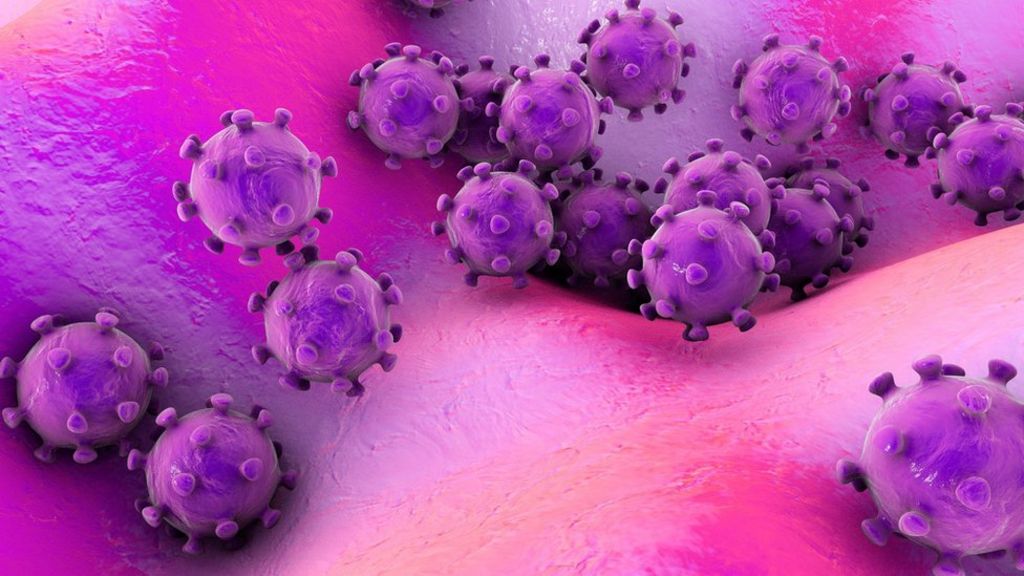 The main cause of worry is that the disease may have the potential to spread from human-to-human. According to the Global Times report, more than 37 people in East China have been infected within the initial months of the year 2020. Later, this number escalated to 60.
About new virus and its symptoms
The symptoms of the new infectious disease include fever and coughing. A rapid decrease of leukocyte, a blood platelet was also noted. The findings are based on observation of an infected woman. She was discharged within a month after treatment. SFTS Virus is not an unknown virus. China separated its parent virus in 2011. It is from the Bunyavirus class.
It is believed that the virus can be a threat to us. Ticks may transmit this virus from one human to another. Doctor Sheng Jifang said that its transmission could not be ignored. It may spread from one infected person to others through mucous or blood. According to doctors, one has to be alert. Tick bites are said to be the major transporter of this infectious disease. However, it's not a panicking situation.
What is known about the virus so far?
Two cases are also reported from Thailand and one from Japan. Some UK experts are speculating that this new virus may have infected many more. It can be around 1700, which is far more than the known number 60. Chinese doctors are saying that the virus has not spread from one person to another in any of the cases. Not much is known about this virus to conclude.
Samples from the infected person have been taken. After some tests, which revealed it is a type of Coronavirus. Coronaviruses contain a large number of viruses within themselves. Till now, 6 of them are known to spread among humans. The new virus takes the count to 7.
Also, read Again New Deadly Virus After COVID-19 found in China. The virus has 'Pandemic Potential.'