Black Desert Online was released way back in 2015. Steam rated the sandbox-oriented fantasy massively multiplayer online role-playing game (MMORPG) at 7/10. Black Desert was developed by Korean video game developer Pearl Abyss and originally published for Microsoft Windows in 2015.
At the 2019 South Korean Gaming Conference called G-Star, Pearl Abyss revealed Crimson Desert, the next flagship title in the desert theme. Along with Crimson Desert, Pearl Abyss also revealed that there are three more games in the making. But here we are going to feature only about Crimson Desert.
What To Expect From The New Game?
Crimson Desert will be an open MMORPG set in a time long before the story Black Desert. The beginnings of Crimson Desert can be traced back to the vast deserts that span across the world of Black Desert. There is a vast amount of content based around a more traditional MMORPG.
The game has a big emphasis on storytelling, engaging quest, and a more fleshed-out narrative. This means that the player will experience the story through five unique playable mercenaries. Crimson Desert tells the story of many different characters whose fates are entwined with the main character and his band of mercenaries.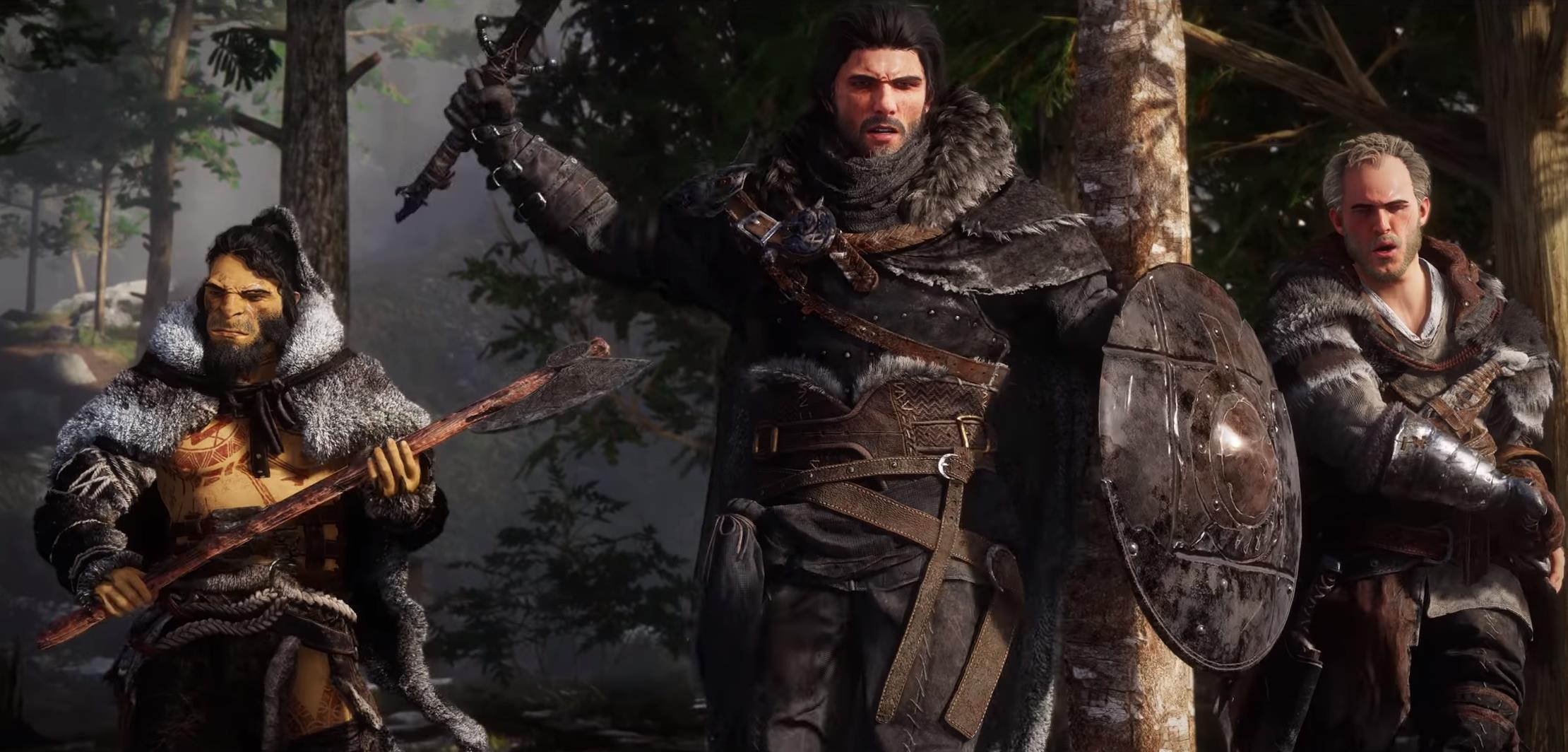 What Will Crimson Desert Offer?
It offers an immersive single-player campaign with engaging quests based on the exploits of many mercenaries. There is a much bigger focus on PvE content such as dungeons and raids with a progression system to complement that. This was something Black Desert couldn't pull as the progression system never aligned with the traditional MMORPG format. Players will face many dangers in the world.
It Desert is also described as the next-gen of MMORPG with a diverse range of creatures, both big and small, that threaten your survival. This is a land of mythical beings, neither friend or foe. To survive bigger threats, you need to make strategic choices, all brought to life with Pearl Abyss' unique action-driven combat system. However, it is still unclear whether the action combat in Crimson Desert will be the same as the Black Desert.
As many of you know, your biggest friend or foe in an MMORPG is going to be the person beside you. Pearl Abyss has also created a world full of playable content including trade, exploration, realistic character explorations, rich backgrounds, etc.
Crimson Desert: Release Date
Crimson Desert will be available on both PC and Console and it is expected to release on all platforms at the same time. Although, no exact information is available regarding that. There has been no official announcement regarding the exact release date of the new MMORPG. But we believe it will take around 2 years for the game to launch.
Do We Have A Trailer?
Yes, IGN has launched the official reveal trailer for the Korean RPG.
Check it out here: https://www.youtube.com/watch?v=oveOw84tUVU