At the Blizzcon 2019, Blizzard Entertainment took the fans by storm with the announcement of Diablo 4. The action role-playing game (RPG) video game is developed by Blizzard North and the first part was released way back in 1997. To date, Diablo continues to be the most successful game franchise for Blizzard Entertainment.
The story if Diablo is based on the war between Heaven and Hell. Diablo, the Lord of Terror, has awakened from his Soulstone prison underneath the town of Tristram. In the mortal realm, users play as a lone warrior battling to rid the world of Diablo
The action RPG and dungeon crawler video game have three parts in the series. After the shutdown of the north studio in 2005, Blizzard Entertainment revived the series taking it forward. With each game in the series set in a completely different world, it will be interesting what Diablo 4 offers.
DIABLO 4 GAMEPLAY
Diablo 4: Release Date
Blizzard Entertainment unveiled the new game in the series in November 2019 at its annual Blizzcon 2019. The company announced that it will be rolling out quarterly updates for Diablo 4. The last released update was in February 2020 which means that a new update is just around the corner. However, there has been no official announcement regarding the exact release date of Diablo 4. But as per a few estimates, it is expected to release sometime mid-2021.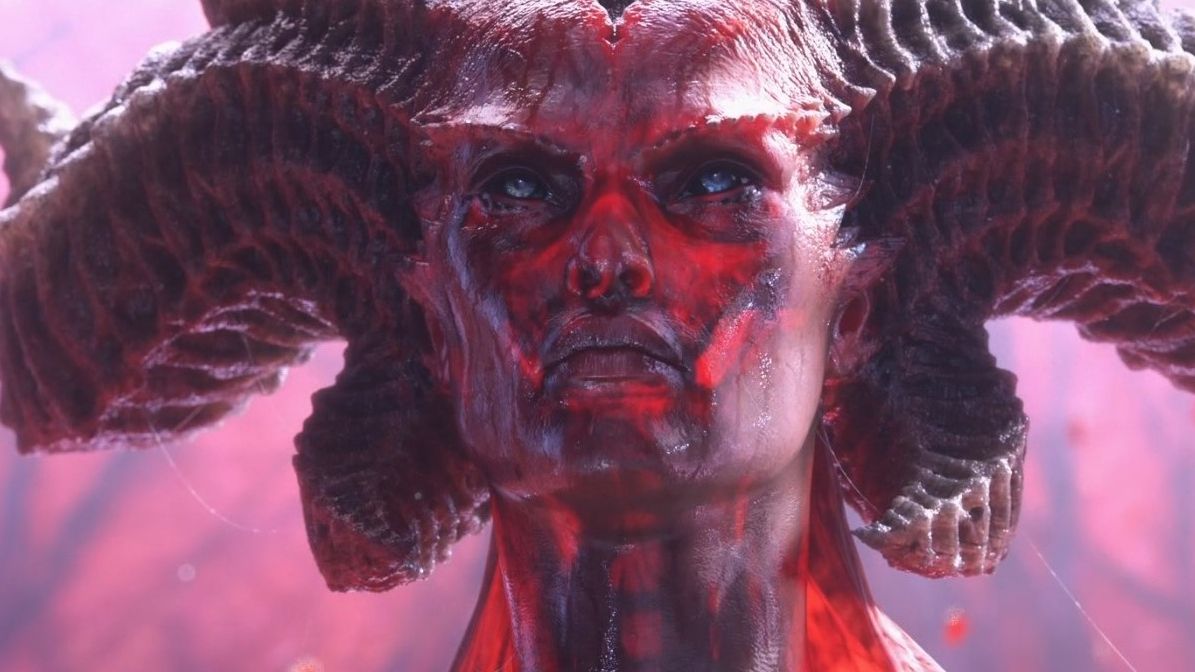 Diablo 4: What To Expect?
The game takes place decades after the events of Reaper Of Souls. Lillith, daughter of Mephisto will be the new antagonist. To the sanctuary, she is known as the Queen Of The Succubi. They are female demons who have a craving for blood and use their beauty to seduce their victims. In the new game, Scanutary will become a living breathing place to explore and plunder. With a full new open world, players will be able to explore all 5 regions namely:
The Scosglen
Fractured Peaks
Dry Steppes
Hawezar and
The Kehjistan
New Additions
Blizzard wants to broaden Sanctuary by making it full open world. Players will able to venture across five dangerous regions in any order, all seamlessly connected for any Jordans. These regions are connected consciously for streamline adventuring from area to area with no loading interruptions
 They have also announced a new addition to the game, The Mount. Yes, Diablo 4 has customizable mounts and class-specific dismount kills. You can mount up and roam zone to zone completing public events with others. Along with that, you can also explore populated social town hubs to party up and trade.
You can also challenge a world boss or even other players for treasure and glory. If you wish to explore the campaign at your own pace, you can play solo in Diablo 4.
There will be 5 unique classes to choose from on launch. So far, they have shown us three of the characters. You can play as a Barbarian, Sorceress, and a Druid. The other two classes are all just speculations but they'll either be a Demon Hunter type or a Necromancer.
Diablo 4 is reintroducing both skill points talent trees. Skill points will be earned by leveling up as well as by hunting down rare tomes out in the world. Each class has its own dedicated talent tree for further character customization. Talents get more powerful the further down the tree you travel.
Diablo 4: Trailer
Diablo 4 will be released for Playstation 4, Xbox One, and Microsoft Windows.