On May 17, celebrity CEO Elon Musk and famous Harry-Potter writer J.K. Rowling took upon on Twitter to discuss about Bitcoin – a cryptocurrency. In the Twitter Bitcoin-Education session Musk revealed his holdings on Bitcoin. Despite he is all set to sell all his physical possessions, he has 0.25 BTC holding. Here is everything you have to know.
The Tweets Between Elon Musk And J.K. Rowling
J.K. Rowling creates a post on Twitter requesting to describe about Bitcoin. Tesla CEO Elon Musk responds to the post by giving her a basic definition of Bitcoin. He twitted, 'massive currency issuance by govt. central banks are making the Bitcoin Internet money look solid by comparison.' Also he added, 'I still only own 0.25 Bitcoin BTW.'
One of the followers of Musk replied, That's irrational, based on you just saying it is more solid than flat money'. Another twitter user said, 'There is a good reason why all those fake but accounts constantly try to push fake bitcoin scams lol, I do not trust bitcoin far as I can throw it.' But Musk didn't ignore all these comments and he replied, ' That is why you should only use trusted sources.'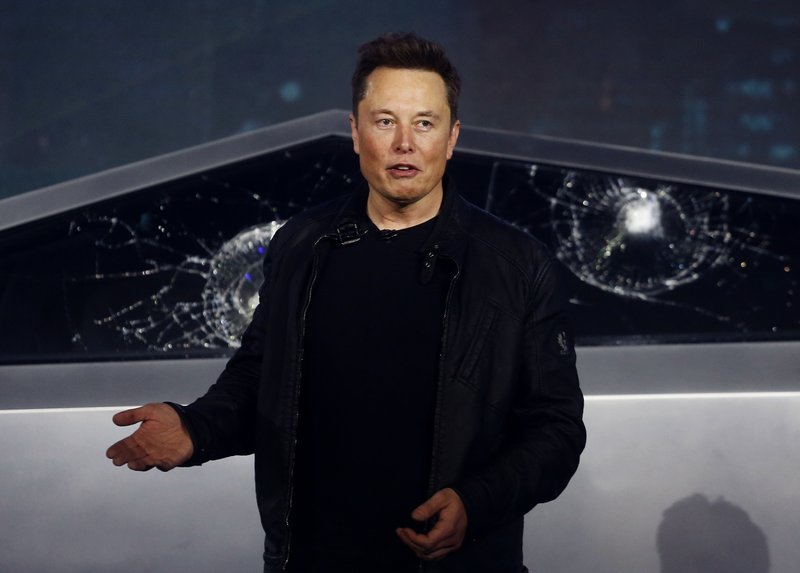 Twitter Scams Using Musk's Profile
Despite Twitter tried to stop scams on the platform it couldn't save Musk's profile to get hacked. The hackers have already used his name to ask for Bitcoin creating fake ads on Twitter in 2018. One impersonator broke into Musk's official account on Twitter with a fake look-a-like verified account. He promised over 22.5 million Twitter followers for free Bitcoins.
Later, for the rise of fake bots and trolls on the platforms, Musk slammed social platforms – Twitter and Google. He said, ' The crypto (currency) scam level on Twitter is reaching new levels. This is not (really) cool'. He also added, 'Report (the scam) as soon as you see it. Troll/bot networks on Twitter are a "dire" problem for adversely affecting public discourse and ripping people off.'
Also Check out – Apple Virtual WWDC 2020 Is Free For All Developers, Will Be Held Entirely Online For The First Time In Its Three-Decade History!