As we all know Marvel Cinematic Universe phase 3 is completed with Average's Endgame. Since then we all are waiting for MCU phase 4. Hence Marvel release few movies names and dates. Few casts are also confirmed. But there is not any official confirmation yet. In MCU 4 The Eternals are going to play an important role. Let's take a look to Eternals release date, plot, Salma Hayek To Lead The Team and more.
The Eternals: Release Date
Official Tweeter Handel of Marvel studio released dates about when The Eternals is going to hit the theatres. According to them confirmed release date is November 6, 2020. This is nearly confirmed just a problem about current lockdown due to coronavirus. Fans are too excited about it. So they have to pray for it. There were not any official trailer or teaser yet. According to IMDB, this movie is currently under production. But there were high chances it might come around August.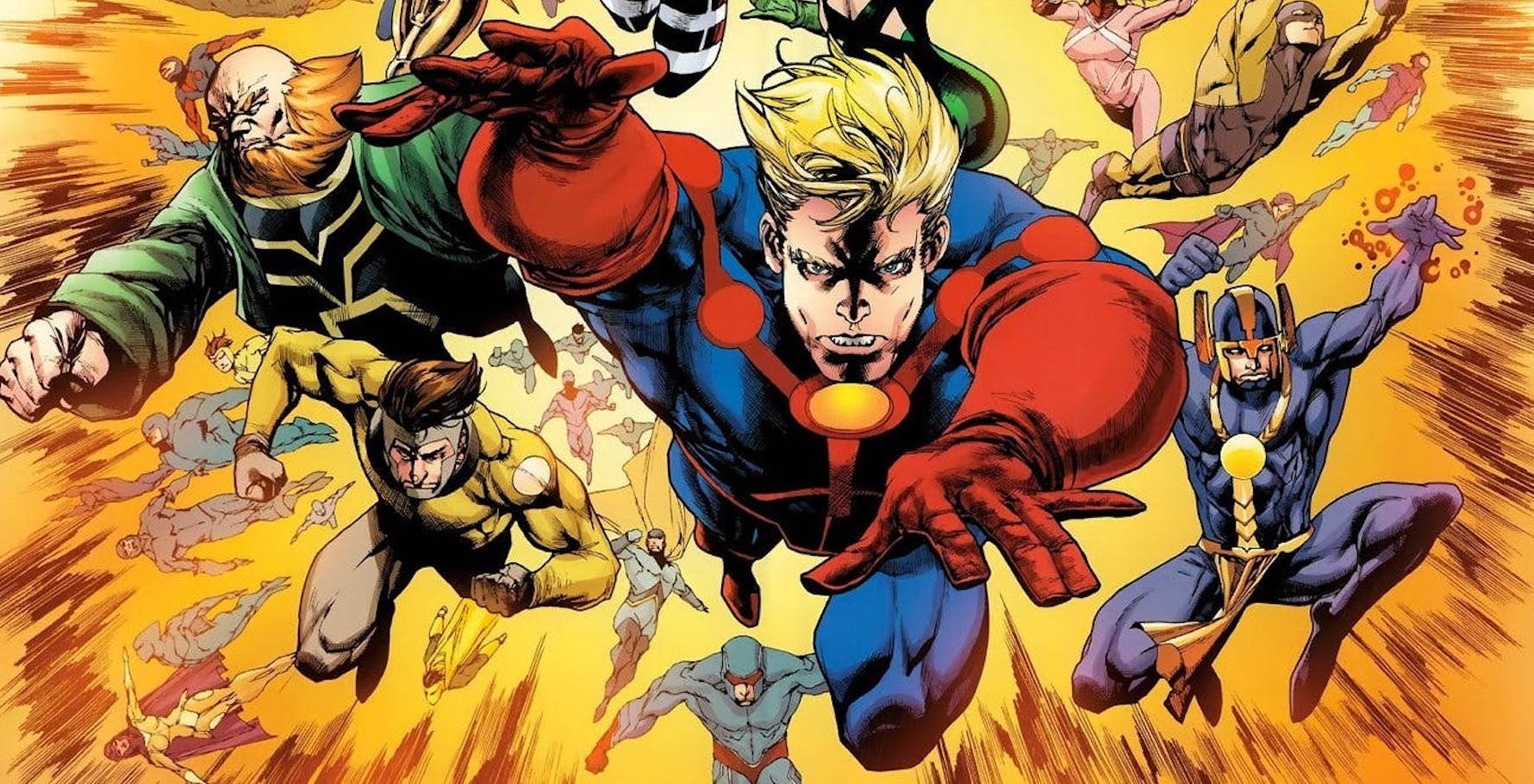 The Eternals: Plot Update 
There is an official confirmation that this movie is going to play a similar role like Guardians of the galaxy. It starts in MCU phase 4. MCU phase 3 is a chain of 22 movies in nearly 12 years so let's see what news comes about MCU phase 4. How this movie is going to start this Phase.
The Eternals: Cast Update 
Marvel confirmed all the cast of Eternals in last of 2019. Reports said this movie has a star cast like Angelina Jolie, Richard Madden, Kumail Nanjiani, Lauren Ridloff, Brian Tyree Henry, Salma Hayek, Lia McHugh and Don Lee. This is directed by Chloé Zhao.
Eternals are aliens. They came from old mythology. They were live too far from the Earth. Hence they are coming here. This time their team is lead by Salma Hayek. Hayek is too happy to be a superhero subsequently she also gets the chance to lead the team. She is playing the role of Ajak. So just wait for this MCU next timeline.
Check this: Apple: iPhone 9 – SE2 – Launch Date News, Features, Cases Hit The Market