Evangelion 3.0 + 1.0 Thrice Upon A Time
Hideaki Anno has written an absolutely amazing work which is not about to be made into a movie. I know the name is too long and but since this is a science fiction movie which shows an interesting cover of the movie, I hope it will be good.
Neon Genesis Evangelion is another anime series which is also quite famous. Basically, there was supposed to be a series of four movies based on this same exact anime. The tetralogy will be complete after this fourth movie is released.
A lot of the fans were pretty sad because they were sure the movie will be here by 2015. Now, that was almost 5 years ago. Since Anno was involved in some other production processes of Shin Godzilla, he did not have time for this.
Also Read: Do You Want A Chance To Win The New Microsoft Surface Go 2?
Envagelion 3.0 + 1.0: Details
The basic plot and storyline of the entire Evangelion series is actually about the past and future. Either there is a message sent or received. If you want hints about the next movie, you might as well read the book Thrice Upon A Time from way back in 1980.
Actually, there are no teasers. So we do not have the slightest hint of any confirmed plotlines from the movie.
In the previous movie 3.0 we clearly come to an end as Unit 8+2 fights fiercely close to the fallen Black Moon. Eva 8+2 has the Magorox Sword, I found this particular weapon very cool. Do you think such interesting new factors will be introduced in 3.0+1.0?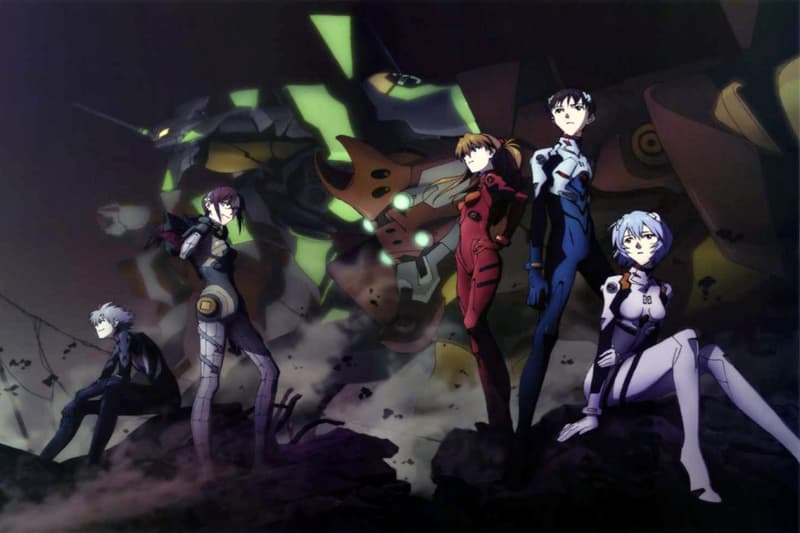 When Will It Release Finally?
After the actual huge delay caused by Anno, there is another misfortune hanging on the movie. Yes, if you're thinking about coronavirus, I must inform you that you're absolutely correct. June of 2020 was confirmed for the release, but now we just aren't sure.
But this time, we know that the fourth movie is happening. Apparently, Anno was too depressed to even decide whether to make the fourth part or not. Stay updated to the official site to know the actual release date.
Also Read: Apple iPhone 12 Pro Vs Samsung Galaxy Note 20+: Review and Supposition From Coming Up Flagships!