Fans are Curious To know About The Release Of Inside Out 2! There Is No Official Announcement Yet!: Many films are getting delayed due to the pandemic. But there are also certain films for which the fans are waiting for its part 2 to get made. One such could be Inside Out. The movie focusses on various emotions of Riley, an 11-year-old girl, and how finally she accepts the new life.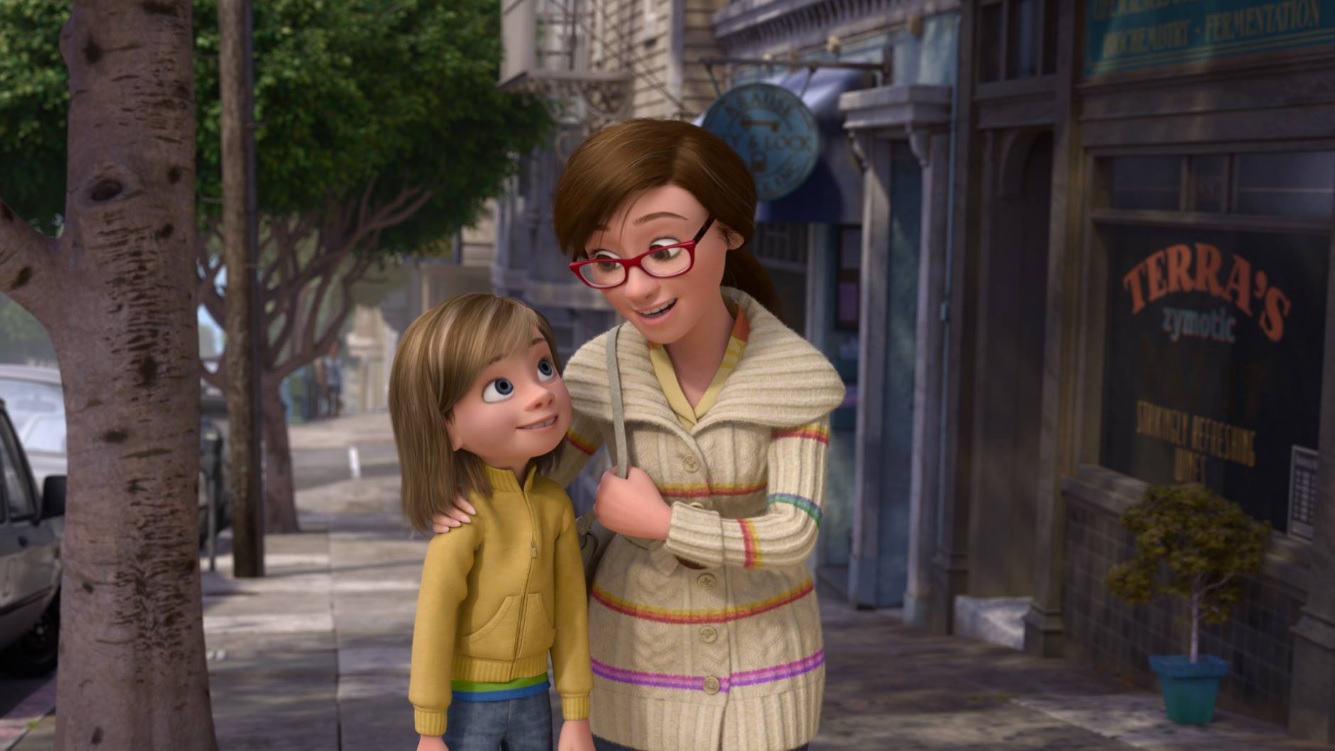 Success Of The Film
The movie was a success in the global box office. According to Deadline Hollywood, the profit made by the film got estimated to be around USD 279.51 million. It was also the seventh highest-grossing film of 2015. The movie made a worldwide total of USD 857.6 million against the budget of USD 175 million. This remarkable success has opened the door for a second sequel.
Why Are The Makers Silent About It?
Well, there could be many reasons, but the most promising ones could be to avoid rumours and speculations. The other reason could be because of the pandemic. This global pandemic has shattered the global entertainment industry, and it is facing a substantial financial loss. It could be one of the firms and convincing reasons for the fans to wait.
What Could Be Expected In Inside Out 2?
Pixar's are not revealing anything about the movie because it can lead to lots of rumours about the plot. Everyone will have their ideas about the story and want it to be like that exactly. The movie started with showing Riley as an  11-year old -girl turning 12 at the end of the film. We could expect the story of Riley's love life in the second part. There is also a button which says 'puberty' which could all be seen in the second part
There is no official announcement about it yet. But we are indeed excited and waiting for the second sequel to happen soon!
Also, Read Check-Out: Amazon Announced New Product Including A Flying Drone That Films Inside Your Home