After a huge success, Disney's Frozen 2 is all set to release in DVDs. The film premiered in 2019 as a sequel to the movie "Frozen". This movie makes a special place in everyone's heart by telling "Let it go". The sequel is one of the highest-grossing animated movies of all time. And here is all you have to know about it.
Frozen 2 DVD: Release Date
After becoming a worldwide hit, the makers set to release the film in the DVD version also. The launch date for the movie was set on 25 Feb this year. SO, the DVDs are already out. You can buy a copy of the disc form of the movie on Amazon.
Also from March onwards, the movie is available to download and to watch on Blu-ray, 4k disc and in the form of DVD. It is also available on the buy or rent category on Amazon Prime Video, iTunes, and YouTube. Though it is not available on subscription platforms like Disney+. But we hope to see it there soon.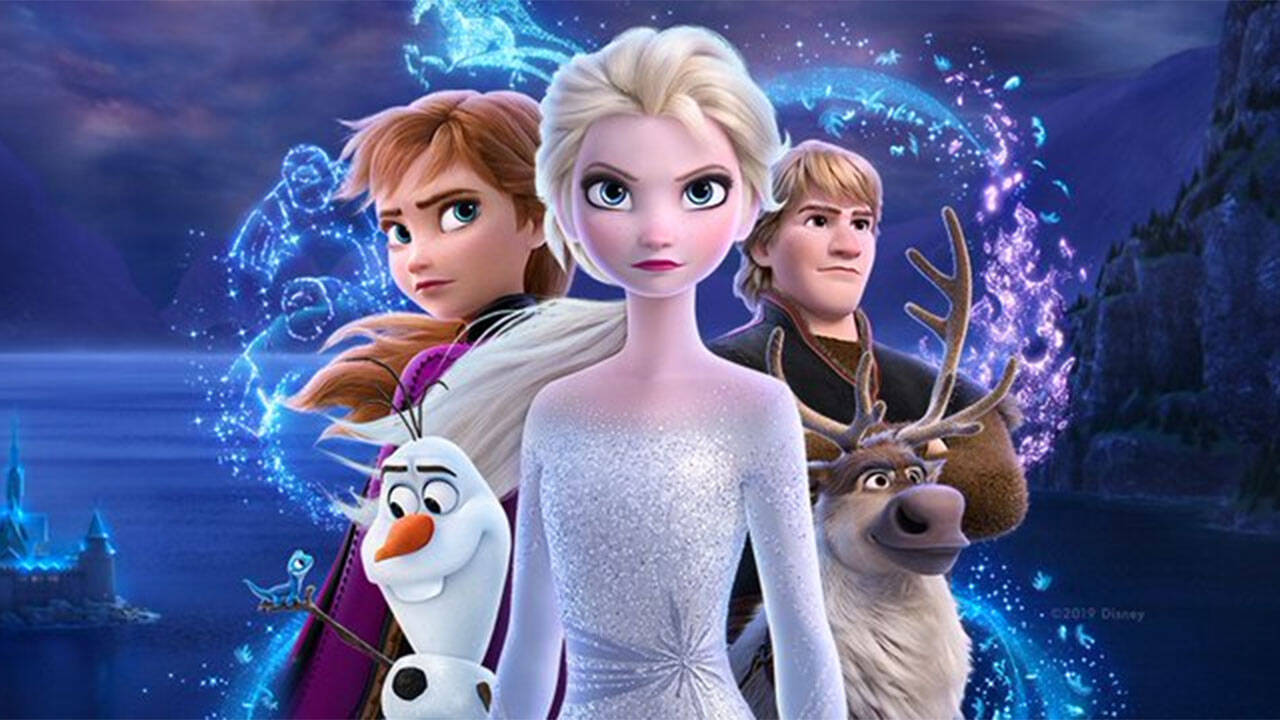 Frozen 2: Cast
The movie has an amazing set of crew. Idina Menzel voiced Elsa along with Kristen Bell voiced Anna. Jonathan Groff voiced Kristoff, Sterling k. Brown voiced Mattias and Evan Rachel Wood voiced Iduna. Along with these lead characters, other regulars like Olaf and Sven are in the movie.
Frozen 2: Plot
In the first film, we saw how Elsa became the queen embracing the destiny and magic she had in herself. The second part set on 3 years from the first one and the story follows Queen Elsa and a mysterious voice calling for her. Without giving you many major spoilers we can say the story of the movie helps every character to evolve better.
The story begins with Elsa, Anna Kristoff along with Olaf, and Sven is on to save Arendelle. Throughout the process, Kristoff struggles and realizes the true value of love and proposed to Anna. Olaf matures more and delivers some true words of wisdom. And Elsa discovers her true legacy to become a queen of the realm, the protector of the enchanted forest.
The movie also gives us a clear picture of the story of the parents of Elsa and Anna. And in the end, Anna finally takes over Arendelle.
This movie is one of the best movies of all time. But if you haven't watched it yet, go watch it. Here is the trailer of Frozen 2, go and watch it.
Also check out – Goblin Slayer Season 2: Release Date, Cast, Trailer, What Will Be Storyline? Get To Know The Updates!