Claims On Future
We know that news came up disputing Eliza Reign's claims on Future as the father of her child. However, a week after the outbreak of the news, there is another news that came out of the blue. To everyone's shock, the DNA test reveals that Future is 99.99999% match with the baby.
On the other hand, Future reacts ruthlessly to the claims on him. However, the rapper sent personalized messages to his baby mamas the previous day. But, he left out Eliza intentionally.
Reaction To The News
As soon as the news came out, the rapper started posting ruthless posts regarding it. He's still unaware how the news got leaked. One can see the toxicity inside of him that is stopping him from merely owning up to his baby.
On the other hand, he claims that Eliza is only trying to defame him. He also made numerous attempts to put a gag order on her. Future says that Eliza is just using this baby to grab money out of him.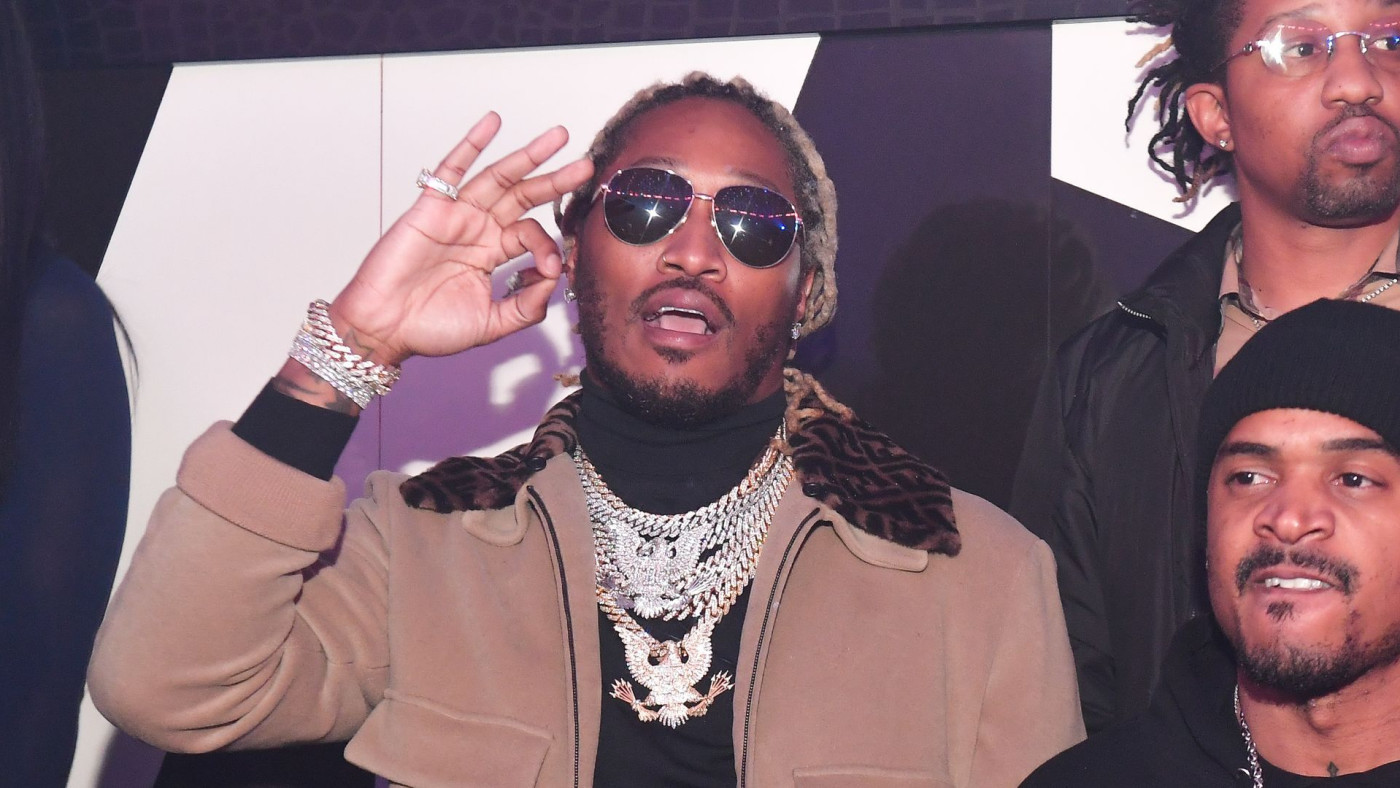 The Rapper's Side Of The Story
The 36-year-old Future admits that he had a sexual relationship with Eliza Seraphin between 2016 and 2018. Later, he also accuses her of harassing him with daily phone calls. He says that the calls caused him emotional distress after she became pregnant and is claiming the baby is his.
Also, read COMMITTED!! Jaden Smith Is Dating Tyler, The Creator.
Eliza Reign Sues Future
Almost all of us are aware of the news that Eliza sued Future last year claiming him to be the father of her baby. The girl almost turns to be one now. So, the mother says that she needs child support amounting to $53,000 a month. She also claims that Future made almost 20 million dollars a year and she didn't see even a penny of it.
However, Eliza's lawyer Brandon Rotbart, recently confirms that the court made a finding that Mr Wilburn is the biological father to the child. So, he needs to support the child in the coming days.
So Eliza will now claim custody and seek retroactive child support for their daughter. She might as well ask the payment for attorney's fees, thus compensating a hefty sum from Future.