We have good news for the GTA 5 fans who are into the arena war. Just Head to South Los Santos this week and get threefold the benefits from the Maze Bank Arena's most notorious residency – it's Triple GTA$ and RP for the Arena War Series.
Read below to get detailed information about the sale and discounts…
What Is Arena War?
Arena War is kind of a car fights you might have seen in Cars movie franchise. In this multiple teams of players fight each other in heavily-customized cars and bikes. Some of those team members operating traps and weaponized drones while they wait for their turn in the driving seat.
Players battle across nine different variations of automotive-based combat in an assortment of Arena Contender Vehicles. In return, they earn Arena Points to enhance and modify these rolling death machines via the Arena Workshop.
The workshop allows you to buy and modify cars, as well as a tiered progression system where you unlock new vehicles, upgrades, and clothes as you rank up.
How To Start Playing Arena War?
Accessing Arena War requires a pretty significant buy-in, purchasing an Arena War Workshop for a wallet-aching $995,000 ( you'll likely have to shell out more over time). There are occasional sales like this week but you have to keep an eye for spotting them.
You can buy it on the main page under the Travel and Transport menu. Click on it, then on the option to "Purchase Workshop." You'll be taken to a list of possible upgrades and renovations to buy along with it, some of which are much more important than others.
How To Play Arena War?
There are multiple kinds of games in the Arena war that usually change the main objective – collect checkpoints, knock around a giant beach ball, or just kill each other. You'll either be in the arena, driving around or operating various drones and deathtraps from the safety of the locker room. When the driver's car is eventually destroyed, they go to the locker room and somebody else gets tagged in The match continues until the specific objective has been completed.
Triple Rewards This week 
To launch a Time Trial, set a waypoint to the marker on your in-game map and enter via the purple corona. Beat par time and you'll be duly rewarded with Triple GTA$ and RP this week.
Time Trial: Sawmill
RC Time Trial: La Fuente Blanca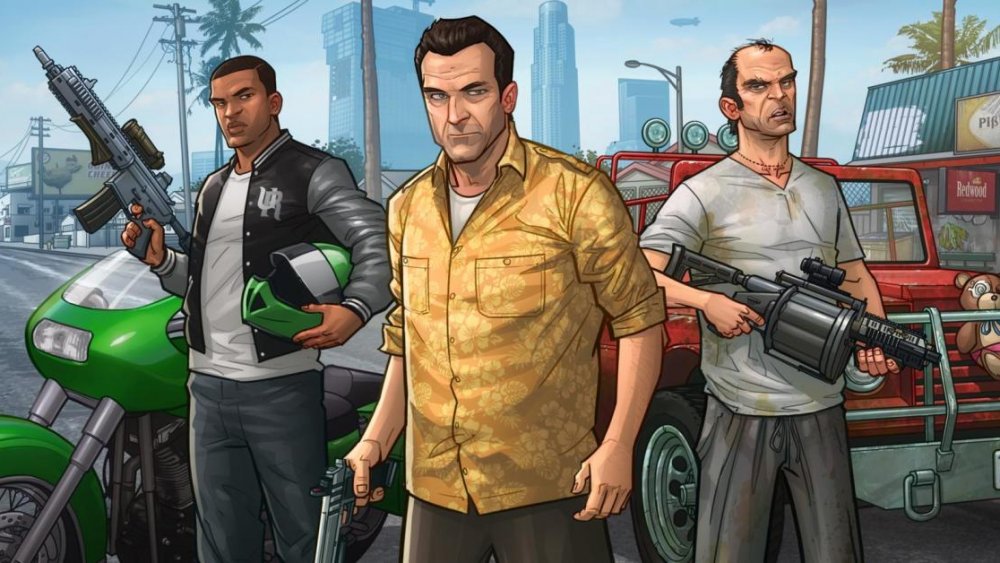 Discounts Offered 
This week, all three variants of the Arena Sasquatch are 60% off. Choose from the visionary Future Shock look, the ominous Apocalypse design, or the intimidating Nightmare variation. This is the best deal one could ever get.
Also on sale this week:
50% Off Arena Workshop
40% Off Invade & Persuade RC Tank
60% Off Ocelot Stromberg
40% Off RC Bandito
50% Off Grotti X80 Proto
Also, check out the Wasteland 3 release date.