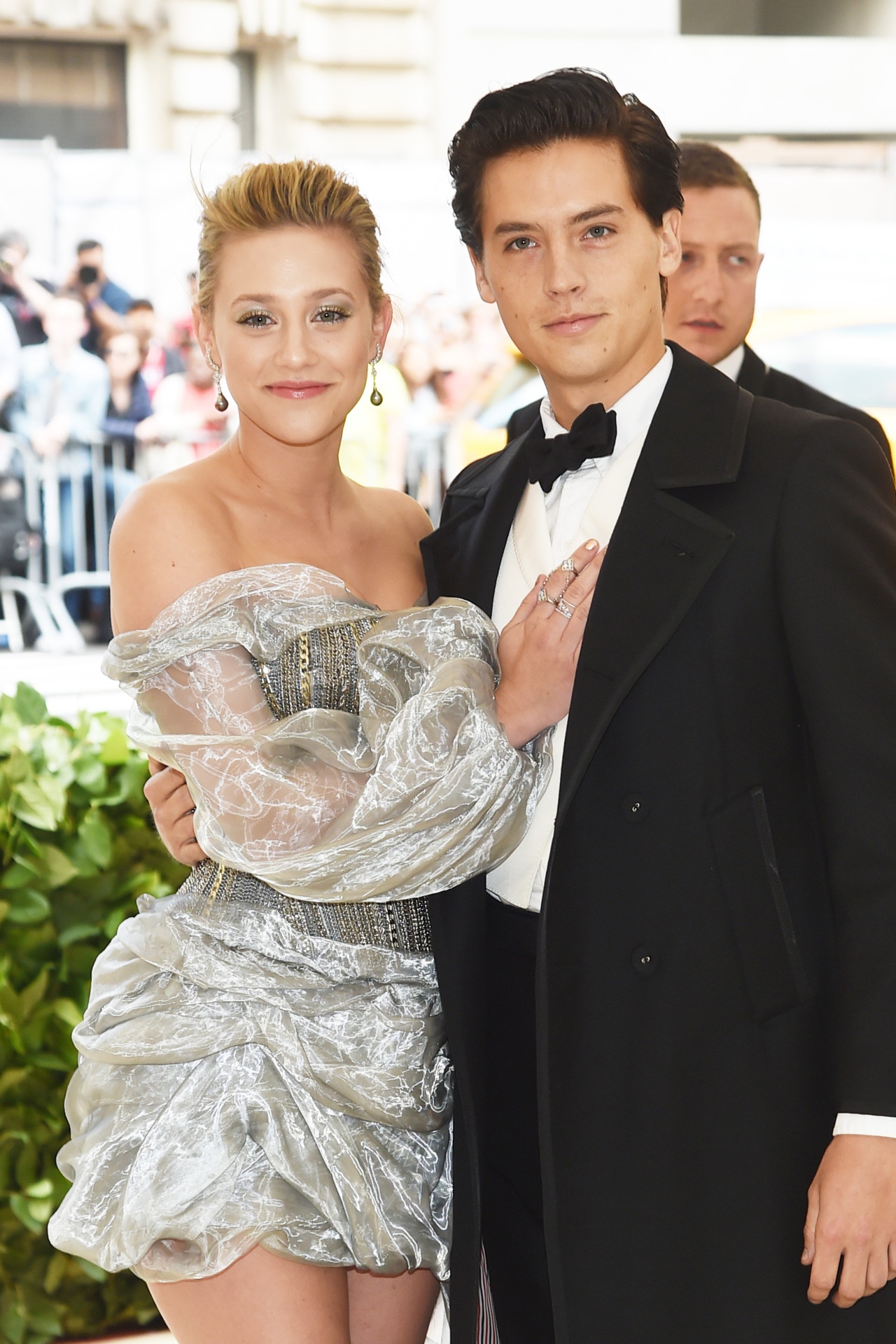 Have Riverdale Actors Lili Reinhart And Cole Sprouse Called It Quits?: The reports of the breakup of Lili Reinhart,23, and Cole Sprouse,27, have spread the world. Sources say that they have split again.
They play Betty Cooper, and Jughead Jones on the hit show Riverdale. The series was adapted for The CW by Archie Comics. They've been on and off couple for quite some time.
Speculations About Their Breakup
The reason for their breakup is supposedly the social distancing due to the ongoing coronavirus pandemic. The Riverdale co-stars dated for about two years before splitting. After this split, their fans very curious about what had happened between the two.
On August 2020, Cole Sprouse made it clear to his fans by posting a picture on his Instagram account. He wrote how they had separated in January only but later decided to split permanently. Cole also mentions that he had a fantastic time with Lili and was lucky that he "had a `chance to fall in love".
In April, Sprouse posted an open letter to his followers on his Instagram Story. In that story, he had mentioned that he would not "tolerate" negative comments. Though Sprouse refrained from taking any names, the report makes us wonder if it was about Lili who was getting hate from his fans after the breakup.
What Do Sources Have To Say?
Sources say that they were right when they were together in person. Reportedly, the distance wasn't straight for their relationship. They are very affectionate around each other, but when they are apart, things become complicated.
When they decided against staying together during this quarantine period, they knew that their relationship wasn't going to work. Both Lily and Cole are single for now and are working on themselves.
Reconciling doesn't seem to happen for now. Those who ship the duo can only hope Lily and Cole get back together once the filming for Riverdale resumes.
Also, read Lili Reinhart Is Not Loving Her Shooting Post COVID But Netizens Are Trolling Her!