What Is The Stimulus Supposed To Do?
Coronavirus situation only gets worse with each passing day. What are people going to do with their families hungry? Some workers are still having their jobs and working from home. IRS is extending its arms.
A large part of the population does not work from home. They need money to survive and the government is trying to help. They will give out twelve hundred dollars to each individual whose pay is either very less or non-existent.
A family can receive the amount either for a single person only or for the entire family. This actually depends on their financial status and yearly income. But the real question comes around, how will the government provide this fund?
They are already spending a lot on the medical facilities of the country. With the infected people count increasing each day, how will the stimulus get passed?
Also Read: The Most Hopeful Proposal Of All For Most Citizens Is The $2,000 Monthly Stimulus Plan!
Wondering Why You Didn't Receive One?
If you are keen on filling all your taxes, then by now you should have already received the amount. They sent out money last month on 13th. However, some people were also receiving physically handed out cheques.
People are eager and hungry. The calls for queries keep coming in and a majority of the people still have not received their money. It's a long and complicated case but who would explain it to the frantic masses?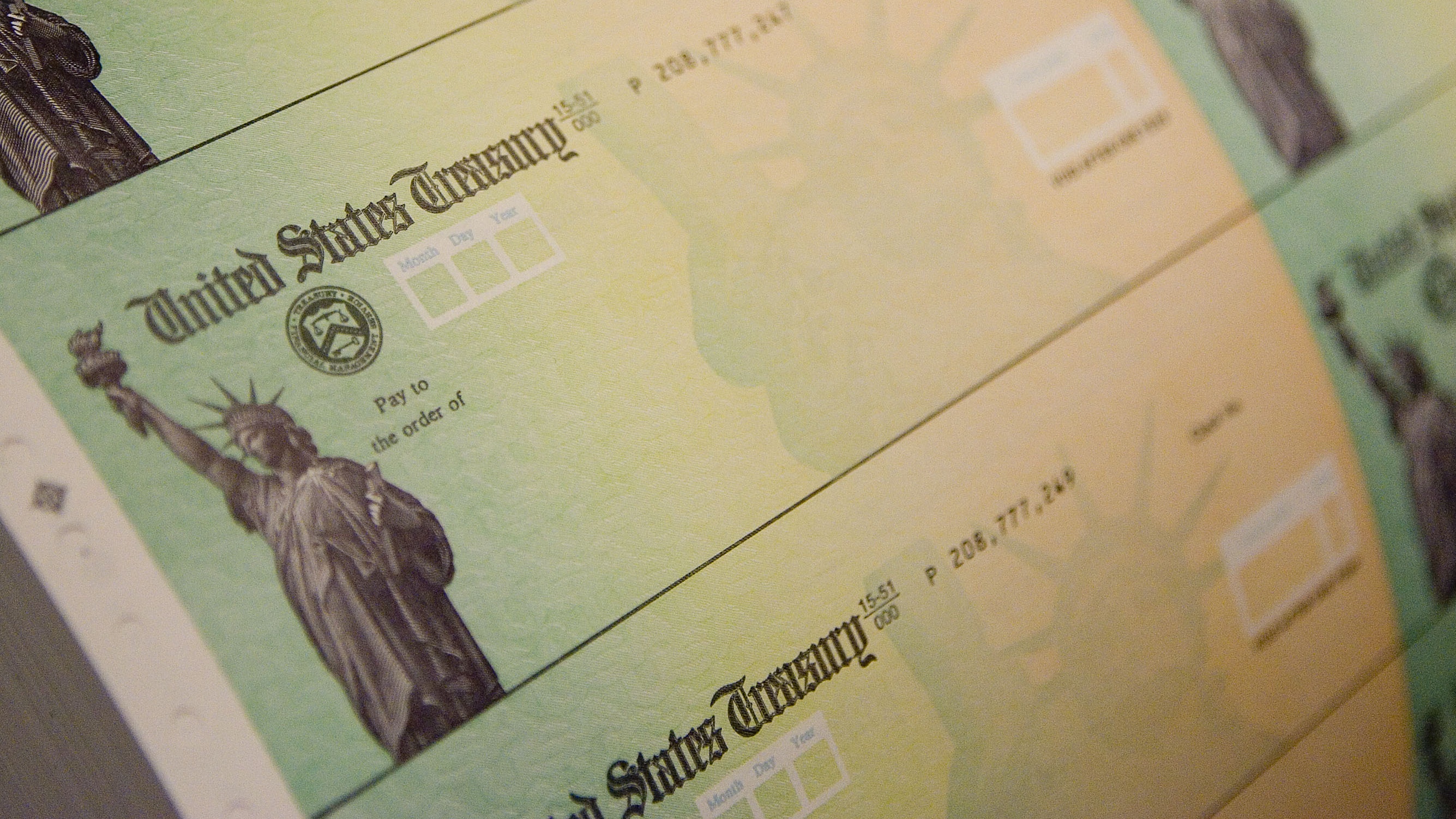 Eligibility Details: The Money Is Not For Everyone
Obviously, not everyone can receive this money. Let's look at the main criteria and kind of people who will be receiving it:
Children below the age of 17 who are completely dependent on their parents. They will receive a total of five hundred dollars per month.
People whose income is lesser than $75,000 dollars a year.
The taxes must be filed, therefore the extended date is till 15 July. Only the ones who have filed it will receive through online transactions.
For other details, you can visit their official website. IRS Get My Payment app will surely answer all your questions.
Also Read: Stranger Things Season 4: Check Out The Cast, Storyline, Release Date And Every New Latest Update You Need To Know!