Jaden Smith Launches A New Series For Racial And Social Justice On Snapchat!: The most important thing we can do to be a celebrity is to try to bring a good change in society. Many young talents can follow this and make changes in society which would get a better future. Jaden Smith, following the footsteps of his mother, has the plan to do something to bring this change.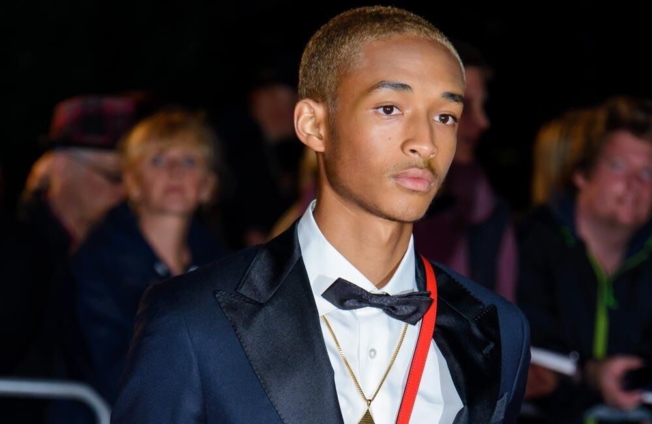 Launches A New Series On Snapchat
Jaden Smith is going to host " The Solution Committee" on Snapchat. The series will show him seeking help from young activists and celebrity friends to understand the issues. And to create a change around the most critical racial and social justice issues. Not only this it will also address issues like criminal justice reform, voting access, and educational reform.
Smith's Statement
"Historically, people between the ages of 18 to 23 have been less likely to vote. It is because a lot of young people feel like they don't have the information or know where to get it. This show is about educating the youth and making sure they feel empowered and ready to vote," Smith said in a statement. It proves that Smith wants to do something for society.
Jada Smith's Red Table Talk
Jada Smith has also hosted a show on Facebook for which she has been praised a lot. Red  Table Talk provides "a forum where the perspectives of three different generations on a wide variety of topics are shared." It had three seasons airing in 2018, 2019 and 2020.
Well, we also expect that Jaden Smith also hosts the show in a reasonable manner. The show premieres on September 21st.
Also, Read Will Jaden Smith And Sofia Richie Ever Get Back Together? Check It Out Now.