The U.S Presidential elections are all set to take place in November 2020. Along with the COVID-19, it looks like the United States have another big issue on their hands. As Donald Trump does everything in his power to retain the chair, it will be interesting to see who comes out on top. With each candidate doing their best, external factors will also be a major factor in the upcoming elections.
However, Facebook founder and CEO, Mark Zuckerberg has made it clear that the social network wont interfere in the coming elections. In a recent interview with BBC, Zuckerberg stated that unlike 2016, Facebook will prevent attempts to influence the political outcome. For those of you don't know, during the 2016 elections, Facebook played an important role in influencing the political outcome.
How Did Facebook Affect The 2016 Elections?
Facebook came under a lot of heat after the 2016 U.S Presidential Elections. Reports surfaced showing that the social networking site was a breeding ground for misinformation. During the 2016 election season, Facebook was paid at least $100,000 by Russian troll farms for advertising. According to Bloomberg, Facebook representatives met with the Senate panel on Russia's meddling in 2016 elections.
Social media was used for spreading false information in order to ensure victory for Donald Trump. Cambridge Analytica used data on more than 200 million Americans to target potential donors and voters. The Trump campaign spent about $85m on Facebook. More than 100,000 adverts were created every day and delivered via Silicon Valley's vast social networks.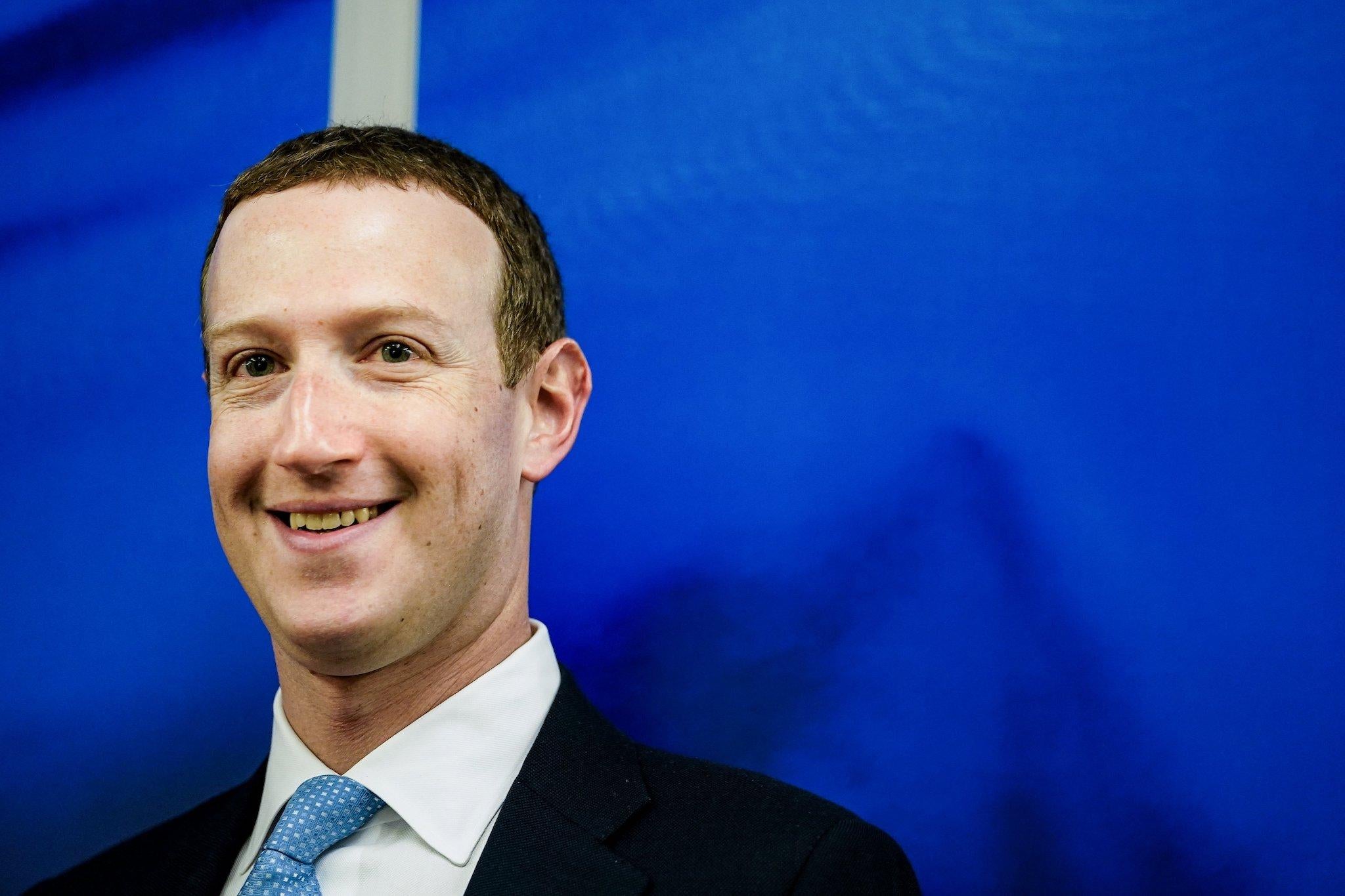 Zuckerberg Confident About Facebook Stopping Interference In the U.S Election 
The 2016 election scandal brought the social network under a lot of fire from the public and the government officials. With the 2020 Presidential Elections on the horizon, efforts are on to stop every possible attempt to influence the political outcome of the elections. Mark Zuckerberg has officially stated that Facebook is confident about stopping interference in the U.S Presidential Elections.
He added that the network is better prepared to counter online misinformation campaigns. Simultaneously, he has also admitted that Facebook was behind the 2016 elections in which Trump came out victorious. Zuckerberg described preventing the electoral interference as an arms race against countries such as Russia, Iran and China.
"Countries are going to continue to try and interfere and we are going to see issues like that but we have learnt a lot since 2016 and I feel pretty confident that we are going to be able to protect the integrity of the upcoming elections," he said.
Related|Google And Facebook To Allow Employees To Work From Home Forever!