Meghan McCain Names Her Baby With Utmost Patriotism In Her Heart chooses to keep it private: With everyone using social media to share their personal lives, being a celebrity they should share it. But there is individual negativity looming around at times which makes it quite heartbreaking to share everything on social media. Meghan McCain gives birth to a baby girl and doesn't prefer sharing it in social media.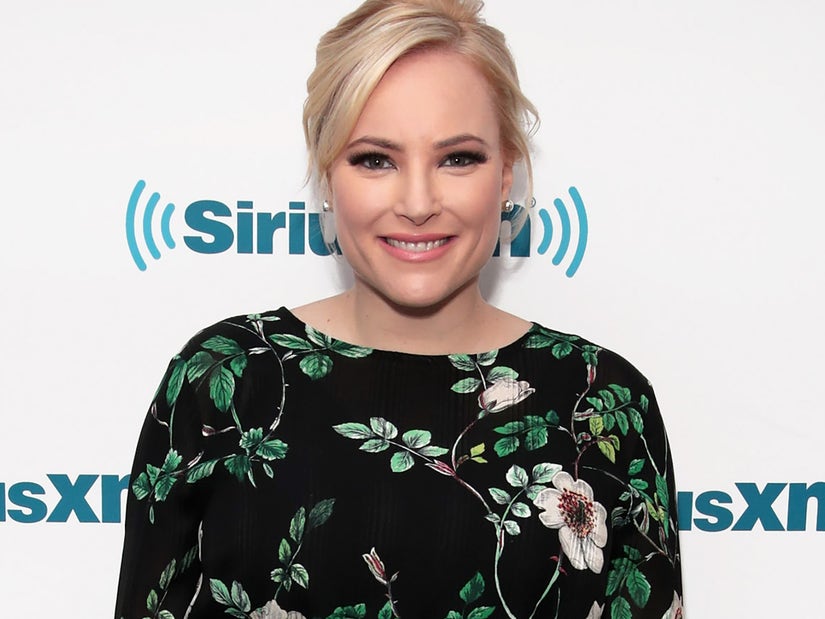 Meghan McCain Gives Birth To A Girl!
She welcomed her new baby on Monday night with her husband, Ben Domenech. Both of them have chosen to name the baby 'Liberty Sage' in a patriotic way. Though she updated her fans about her pregnancy revealing she was 2.5 weeks before the due date. We cannot expect the same in the case of the baby. She wants to keep it so personal it seems.
Reason Behind Not Sharing The Photos
Long back in May when she posted about her father having cancer, many reacted in a calm manner which is why she prefers to keep both the happy and sad moments to herself She says Given that people write on photos I put up of my family they are glad my Dad got cancer. McCain said:
"He's in hell; I thought I would leave my unborn child out of the social media cesspool as much as is possible."
So she and her husband have decided to guard their family and their privacy so that they don't undergo such things in the future. She claims those people a 'bunch of inhumane jackasees'
She further says:
"I learned a lot of hard lessons about the cruelty that comes with being open and vulnerable about my personal life during my Dad's cancer fight, It is a shame."
She has not shared any other posts regarding her pregnancy for the same reason
Well, we understand her mindset as a mother, and we respect her decision. Hope she enjoys parenting her newborn child shortly
Also, ReadMeghan McCain Counters Ivanka Trump After The Latter Defends Donald Trump And His Reckless Tweets!