Mount & Blade 2 Bannerlord is developed by famous Turkish game developer TaleWorlds Entertainment. This is an action role-playing video game. This game is launched in on 30th 2020 on Steam. It is an early access version. Hence there are a lot of problems people were complaining about. A bug is creating player with a naked character who take down 60 enemies and wins. All the details about Mount & Blade 2 Bannerlord is here:-
Mount & Blade 2: Bannerlord
Players are waiting for a long time for this game. In early access on Steam, they rated this game positively. Some players said if you have an effective strategy and excellent execution so you can easily complete tasks in this game. In some situations, fast characters have big advantages. According to some users, speed is the basic key to win the battles in the duel mode or a group enemy mode.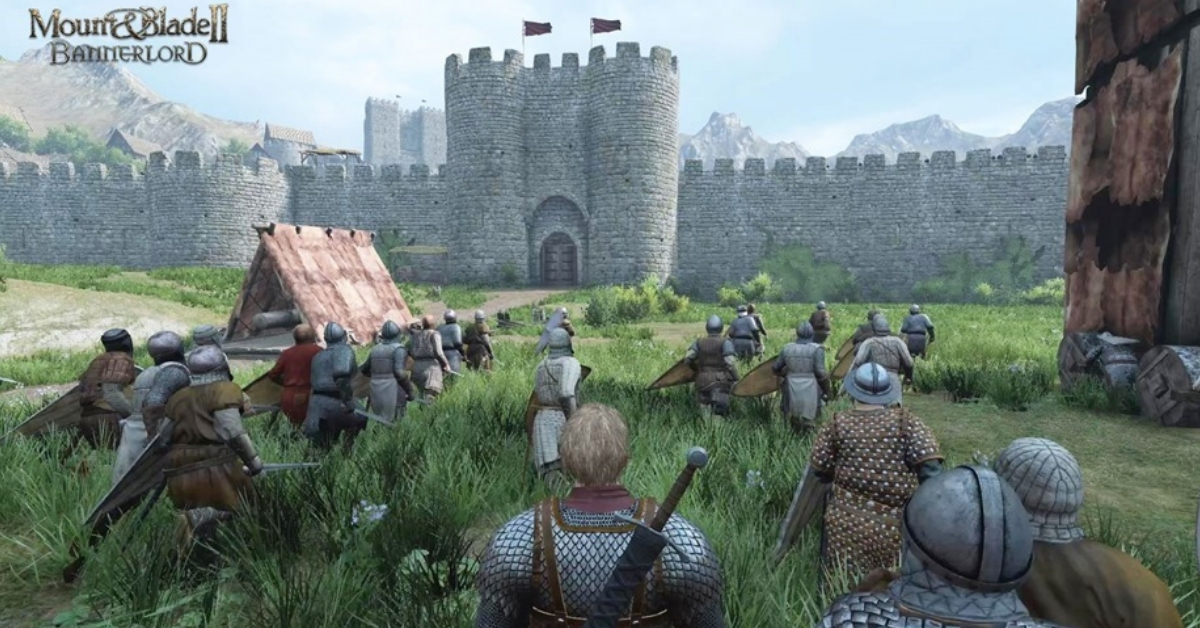 Mount & Blade 2: Bannerlord: Plan Of Action
This game is full of strategic moves of mediaeval times with some harsh reality. Bannerlord gives you a basic tutorial about how to swings your weapons. How to read your opponents attacks. Some basic fighting tactics. You will able to take a headshot in the night while riding through a forest. Sighs you castle through ladders. You have to learn fighting styles of ancient Bannerlords of history like Mongols, Vlandians and more.
Mount & Blade 2: Bannerlord: Naked Character A bug Or Strategy
As per reports Mount & Blade 2: Bannerlord is not free from bugs and other problems. Some claims that there is some problem with games artificial intelligence, animations and many other things. While playing this game some players claim that in some situations one naked character is able to deal with more than 60 enemies. He just put the sword in both hands and hunt down all of them.
This see gets players attention. Some claims that there a big issue with this. Some said it's is a Realistic scenario if you have a proper strategy. Subsequently, players also said this is an exploitation of artificial intelligence systems. Hence there is not an official announcement by TaleWorlds Entertainments. Let's wait for games full version and what comes up.