Obama's Comments On Trump's Way Of Handling The Pandemic
Yahoo News first reports about Obama's remarks on the pandemic. The news says that in a leaked call, the former president urges members of his administration to rally behind Joe Biden. However, the comments are perhaps the most withering criticism that Obama delivers to his successor in the White House.
Obama Calls It "An Absolute Chaotic Disaster"
However, former President Barack Obama delivers a blistering attack on Donald Trump's handling of the coronavirus pandemic. He calls it "an absolute chaotic disaster" as well as "anaemic." He mentions it during a conversation with ex-members of his administration on a phone call.
Obama also reacts to the Justice Department dropping its criminal case against Trump's first national security adviser, Michael Flynn. He exclaims that he is worried that the basic understanding of the rule of law is at risk.
The U.S. Government Wasted Its Precious Time
On the other hand, critics say that the U.S. government wasted precious time in February. The government only cared about testing and stockpile supplies as the coronavirus spread in Europe. This is the main reason why the U.S. now leads the world in confirmed Covid-19 infections.
All of us know that the cases are nearly 1.3 million as of Saturday. As for now, more than 78,000 people have died in the U.S. from the coronavirus.
Also, read COMMITTED!! Jaden Smith Is Dating Tyler, The Creator.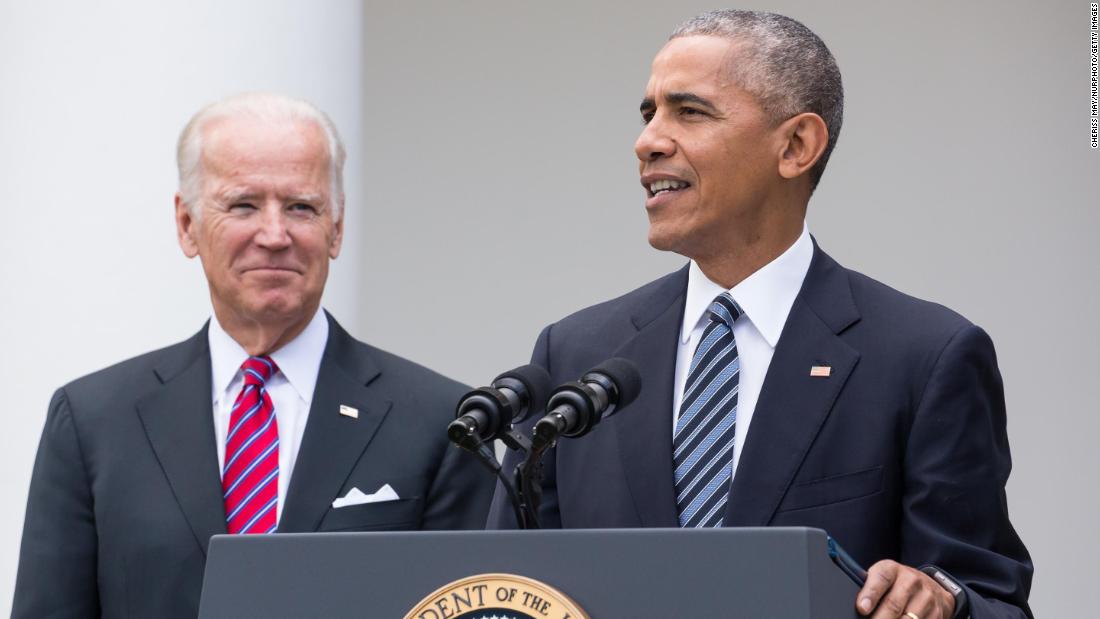 Obama Urges To Support Joe Biden
However, several comments from the former president came during a Friday call with 3,000 members of the Obama Alumni Association. All these people served as members of his administration. So, Obama urged his supporters to support his former vice president, Joe Biden. Joe Biden is trying to compete with Donald Trump in the Nov. 3 election.
Donald Trump's Response To The Virus
President Trump consistently defends and boasts of his response to the virus. He says that travel restrictions from China and Europe as well as social distancing guidelines have prevented greater damage till date. A few weeks back, he also says that he thinks they saved millions of lives by taking proper measures.