OPEC Cuts Global Oil Demands Again As The Pandemic Continues: On Monday, the Organization of the Petroleum Exporting Countries decided to cut world oil demand growth. So, the year 2020-2021 demands will be cut short because of the ongoing pandemic.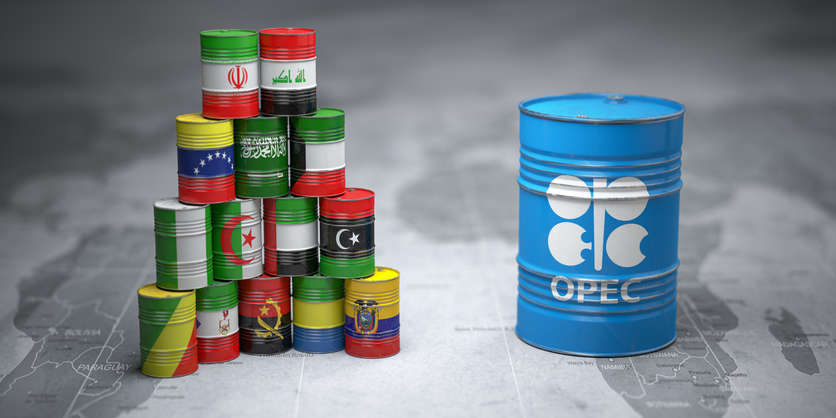 The Ongoing Pandemic Has Affected OPEC Previous Decision
OPEC had predicted the end of the virus soon. However, there is still no certainty. No one can forecast when the virus will get eliminated. People continue to lose their jobs. Unemployment rates escalate like never before. For instance, a report indicated that the US saw around new 1 million people unemployment cases within a week.
OPEC reveals in its report that the global oil demands will shrink to 9.5 million barrels a day to 90.2 million barrels a day. Previously, it got shortened to 9.1 million barrel-a-day fall. OPEC had to reconsider its forecast for developed nations' demands. These make up the OPC approx 100,000 barrels a day.
OPEC Performs Poorly In Asia, Specifically India
However, it had to relinquish its forecast for as it performs poorly in Asia, most specifically India. For the next year, OPEC had assumed that the demands would weaken in Asia. Transportation fuel improvement will also put a limit to its growth in that region.
Global Oil Demands Will Further Increase Now
OPEC expects that global oil demands should further increase now. In 2021, it would raise around  6.6 million barrels a day to 96.9 million barrels a day. To get a better view, let us compare. Its previous prediction was 400,000 barrels lower a day.
In the US, non-OPEC liquids' demands will escalate by 360,000 barrels a day.
Its crude oil production will increase by 760,000 barrels in August. It would make the average 24.05 million barrels in a single day.
Also, read Money Heist Season 5th Could See Tokyo As The "Only Survivor"!