Priyanka Chopra On A New American Reality TV Show- To Keep Ourselves Calm And Relaxed: In this fast pace running world, one could get everything in minutes, but not sleep. Sleeplessness is one such problem that is faced by all generations. Be it, young adults or old grannies, everyone is awake at night for some reason. Awake and don't know what to do?. Grab your remote and see HBO max because a new reality show is going to get aired.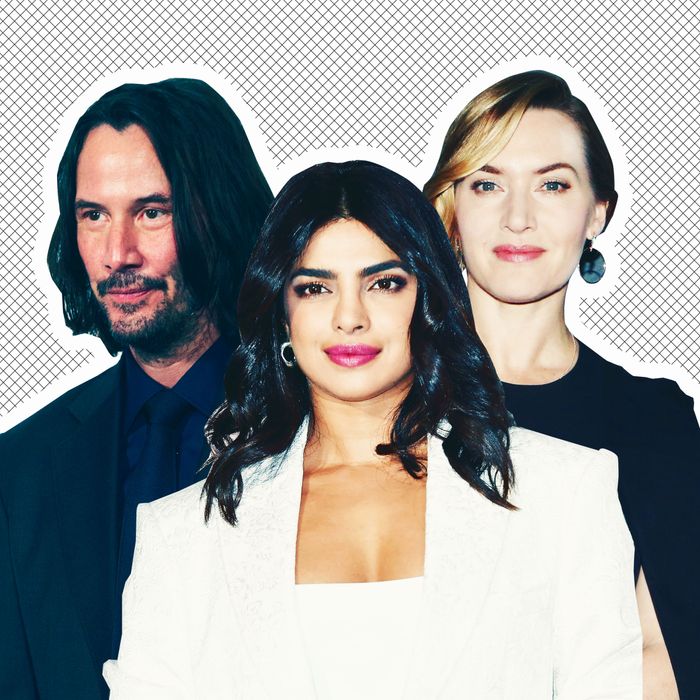 A World Of Calm
A world of calm is a new unscripted series going to air on HBO max from October 1. The creators make the series of the calm app which you might get installed since march. The series is under development with Nutopia, the production company that brought you Nat Geo's One Strange Rock and Disney +'s The World According to Jeff Goldblum.
Actors On The List
Most celebrities are going to lend their voices for the show. Some include  Nicole Kidman, Mahershala Ali, Idris Elba, Oscar Isaac, Zoë Kravitz, Lucy Liu, Keanu Reeves, and Cillian Murphy. Kate Winslet and Priyanka Chopra will also join with them
What Is The Show About
It works similar to a stress management app. But it will be more lively. The voices will be paired with "mesmeric imagery", and it will take the audiences to another world with its captivating visuals. It will be a "timely antidote for our modern lives". Describing further, it will have calm sleep's stories- bedtime stories for grown-ups. They are designed to transform how you feel. Viewers will enjoy the engineering narratives, enchanting music, and the astounding footage to calm and relax the mind naturally
It will be more interesting to listen to the voices of our favourite celebrities at nighttime. I hope everyone will enjoy it!!
Also, Read Priyanka Chopra Jonas Is Furious On Husband Nick Jonas! Check Reasons Here