Samsung Galaxy A41
We have been eagerly awaiting for the release of some new smartphones in the market. Currently, OnePlus and a lot of other brands are coming up with their updates too. It looks like even the pandemic situation is not keeping them from launching.
The Samsung Galaxy A41 just came out on March of 18th this year. This new release is equally exciting, let's look at some of its new features below:
It has an amazing resolution of 1080 x 2400 pixels and comes along with the comfortable six-inch-long display.
The battery is not removable, however, and the 3500mAh will obviously last you long enough.
Now comes the most interesting part which is the camera- the front is a 28 megapixel but the back is marvellous with a 48+6+6 megapixel camera.
Also Read: Kimetsu No Yaiba Season 2: Release Date, Cast, Trailer, What Will Be The Storyline? Get To Know All The Latest Updates!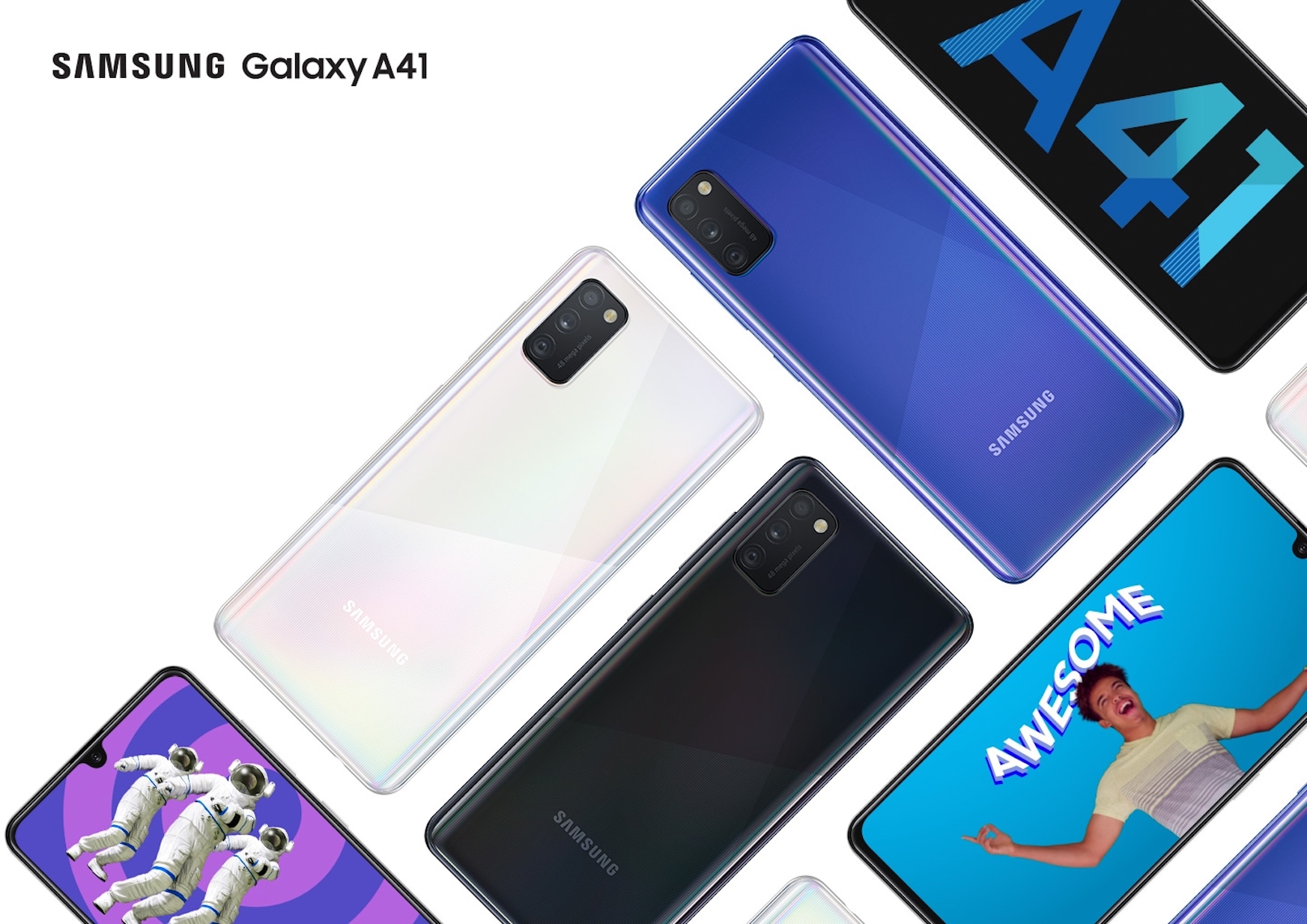 Samsung Galaxy A11
One must look into the most interesting features only, obviously, it will have a lot more than is mentioned here. Let's have a look at the attractive features of Samsung Galaxy A1:
It has a display wider than the previous A11 which is 6.40 inch. However, the resolution sets it back to a 720 x 1560 megapixels.
The camera quality too lacks a lot as compared to the recent releases. The rear camera is 8 megapixels and back 13+2+5 only, it isn't quite pleasing.
The battery power is 4000mAh, which seems to be one of those factors which are better than the A41 model.
The Price Comparison Of The Above Products
I think that the price range is the biggest factor which drives people. After all, not a lot of the masses will incline towards that phone which has better internals. Budget is a huge thing to take care of.
The Samsung Galaxy A11 was officially announced to be of 12,000 rupees. However, the Samsung Galaxy A41 is a blooming 24,000 rupees.
Now that is a huge gap in the price range, though the A41 is obviously better with a higher resolution, it is expensive. Which one would you prefer?
Also Read: Instagram Today Announced A Series Of New Features Aimed At Helping Users Better Manage Negative Comments!