Saturday Night Live Returns On Peacock With All 45 Seasons, Before Its Premiere Of 46th Season: There are many unforgettable shows which we will love to watch on TV. Certain shows are so popular that we will love to watch it if it is aired again. One such American comedy show is' Saturday Night live'.It was made available on many streaming platforms but only with the first five seasons. Now it is returning with all the 45 seasons.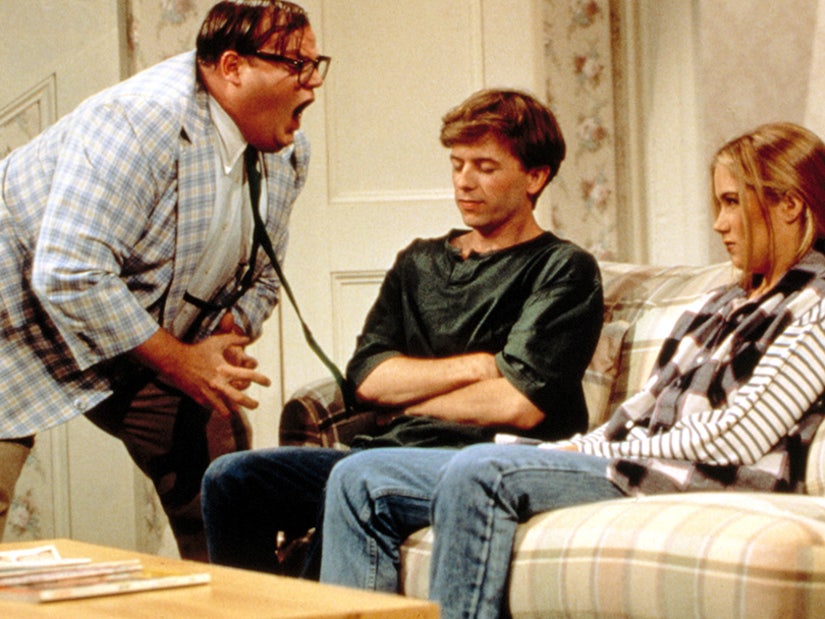 When Is It Going To Be Streamed?
Saturday Night Live is going to be streamed on peacock from October 1st.On October 3rd its 46th premiere is releasing. It is one of the longest-running sketch comedy show in the United States. It was first of all aired in the year 1975. Now the old generation and the younger generations will have the chance to explore the 45 years old show
What Could Be Expected?
The hosts of the show are Chris Rock and the musical guest Meghan Thee Stallion. But the full musical experience because of the musical copyrights issue. The classic cowbell sequence will be made available which is loved by many season-6-10, also known as Lorne fewer years is considered by fans as the bleak era of the show. The highlight was it was anchored by Eddie Murphy who won the Emmy for his long-awaited return in the last season.
Lorne Micheals Left The Show
The show saw a setback when Lorne Micheals left the show to join' Not Ready For Primetime Players' ad, therefore, it was rarely available on streaming platforms. But after five years he again returned to the show which boosts its performance. Many other persons made the show famous such as Phil Hartman, Jan Hooks, etc.
The show has many fans who are eagerly waiting to watch it again!