Star war movies have a separate fan base. Recently they released an article with Some interesting design secrets of The Rise of Skywalker's lightsaber. Fans may not notice this deep information have a look at these details. The lightsaber is a part of Jedi. It is a kind of reflection tool who defines Jedi's personality, Jedi's need and more. This turns out turn as prop lightsaber which is designed by Lucasfilm as their in-universe description. Check all the Star  Wars Lightsaber details bellow:- 
As per reports, Star Wars officials posted a behind the scenes article. In the article, they give a detailed explanation about the lightsaber. They define these weapons, their origins and personality of the person who wield the lightsaber in their movies. 
Dark Rey's Lightsaber 
As we know the double-bladed Lightsaber is wielded by Dark Rey in the movie. He rebuilt the broken lightsaber. The article explains this seen. The double-bladed design comes with the base. Which is comes to form Rey's staff? When this lightsaber evolves it got sharper with red accents and black shades. In the article, they mention some black accents at ignition point. This detail only revels in the article a viewer rarely notice this. It is accompanied by double magnets which hold the weapon together.
Check This: Apple: iPhone 9 – SE2 – Launch Date News, Features, Cases Hit The Market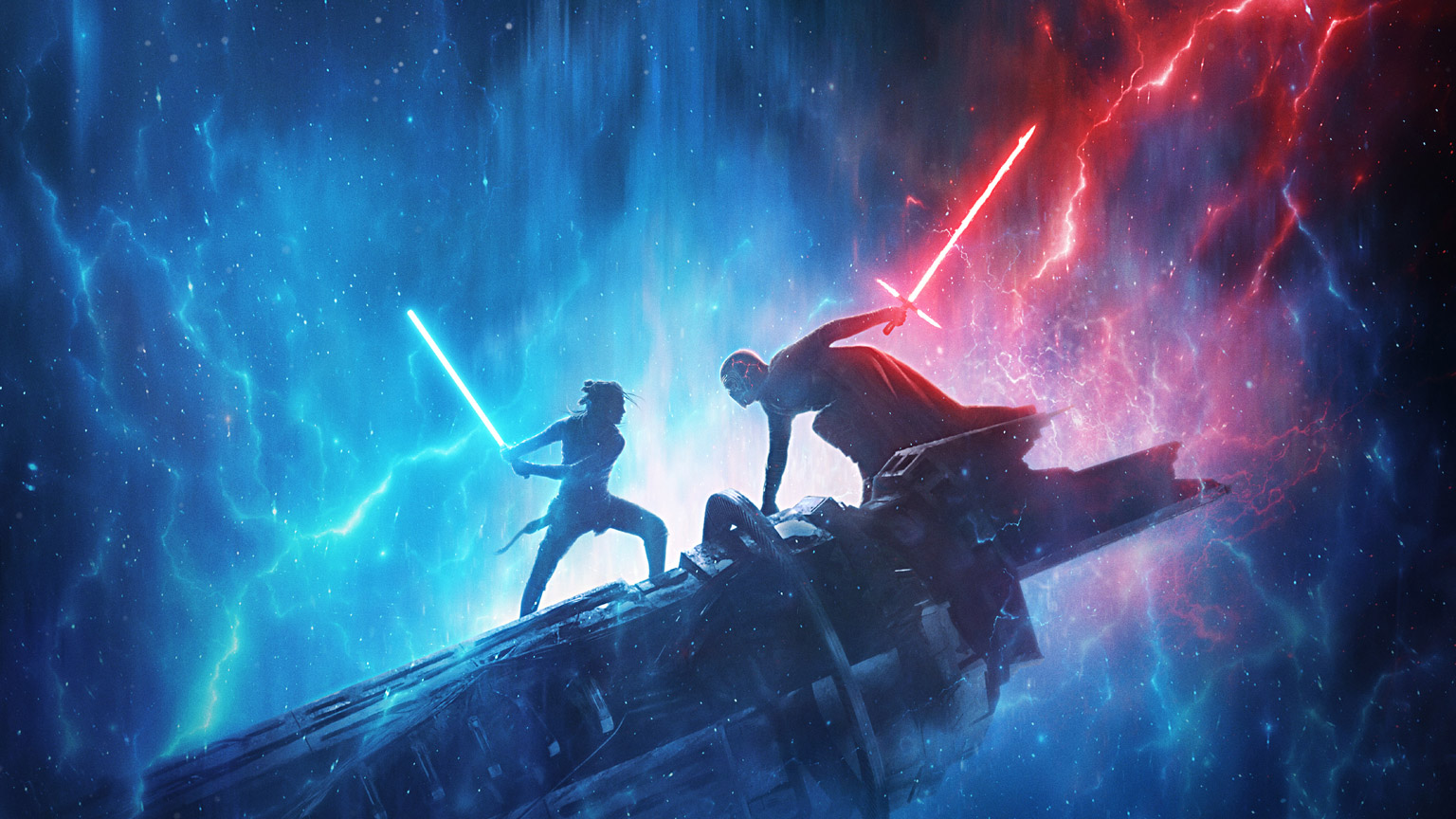 Leia's Lightsaber 
The star war article also revealed details about Leia's weapon. It explains the bag marked Q is for a queen. It also reveals more hidden parts of the blade. They described that rose gold accents very beautifully. It feels special and feminine. They also claimed it is expensive. They also said how a Lightsaber is built. People in production suffer wear and tear during this whole thing. They also try to maintain prop's history through this article.
Reason Behind Article Release 
Some Fan theories claimed this is might a hint of upcoming Star War movie. In the article they deep describe Lightsaber and Hems. It appears they want people to take interest in these details so they put the series forward. Subsequently, it all in only air so let's wait for upcoming updates.
Read Also: AMD Ryzen: 4800H Laptops Hit Retail, 4000 Mobile Processors – Review