STIMULUS CHECKS:
Stimulus checks were supposed to pay $1,200 to eligible adults and $500 to dependent children, but an Internal Revenue Service skipped the $500 payments for some families, but now that the problem has been fixed, these families are about to get their checks for their kids.
IRS announced that it would mail 50,000  pending stimulus checks by next month.IRS Commissioner Chuck Rettig said that IRS wanted to ensure that people will receive their payments during this pandemic and challenging situation as coronavirus left people unemployed.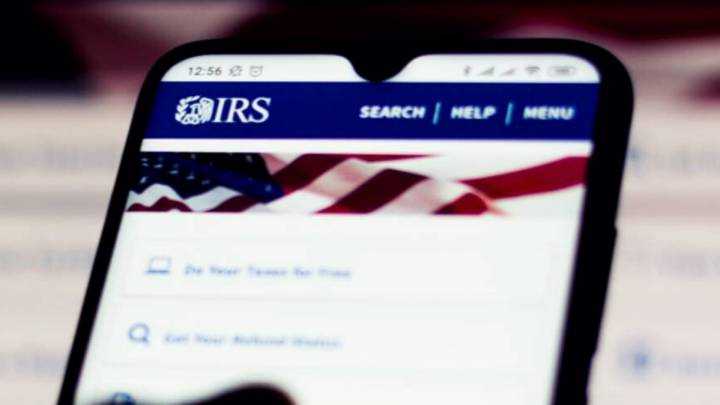 FACTS TO KNOW ABOUT STIMUS CHECKS:
Eligible individuals having gross income up to $75,000 will receive the full $1,200 payment.
Eligible married couples who have filed a joint return with gross income up to $150,000 will y receive the full $2,400 payment.
Parents also get $500 for each child under 17 years of age.
Taxpayers need not take any extra steps to receive their respective payment. The IRS will use information from a taxpayer's 2019 tax return if they've filed it, or from their 2018 tax return, if they haven't filed.
 People can check their respective payment status using the IRS GET MY PAYMENT TOOL.
 Low-income workers, the homeless people and others who did not file tax returns will be eligible for a stimulus payment by entering their personal information and bank account on the IRS website.
 The amount of the payment will decrease for people having higher incomes and for the individuals earning more than $99,000 per year.
The IRS has a NON FILER TOOL  to enter your information and to claim stimulus payment if one didn't file a tax return in 2018 or 2019.
If one receives Social Security retirement, disability (SSDI), survivor benefits, Supplemental Security Income (SSI) or Veterans Affairs benefits, in that case, the IRS will automatically send stimulus payment.
Also Read: The Second Stimulus Check Includes Direct Payments? Latest Stimulus Check Update
The IRS is constantly working hard to help to get Economic Impact Payment (STIMULUS CHECKS) as soon as possible.