Taylor Swift Urges Fans To vote For Joe Biden, Kamala Harris After Presidential Debate: Presidential elections are going to be held in November  Taylor Swift is evident in her decision it seems. Without giving it a second thought, Taylor Swift wants to cast her vote to Joe Biden. Hence it is sure that she is so much vocal about giving her political opinions.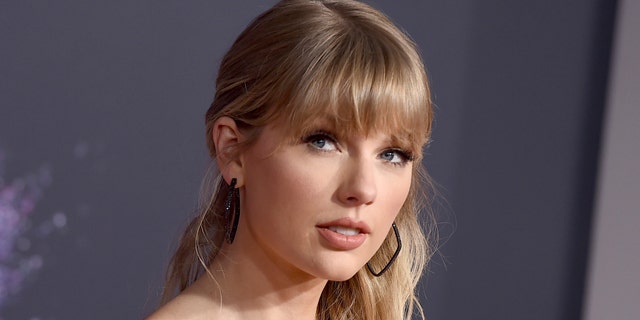 Cast Your Vote To Joe Biden
Our pop star Taylor Swift has openly given a declaration to vote for Joe Biden and her senate Kamala Harris. It came just after the first presidential debate. It seems that the initial discussion has opened the eyes of many. Everyone doesn't want a change but also want that to be good and beneficial. Swift's message was clean and clear.
"The change we need most is to elect a president who recognises that people of colour deserve to feel safe and represented that women deserve the right to choose what happens to their bodies. She told V magazine.
She further added "Everyone deserves a government that takes global health risks seriously and puts the lives of its people first. The only way we can begin to make things better is to choose leaders who are willing to face these issues and find ways to work through them."
It is so surprising that she has given her political opinion publicly. Or else she was not into these things until 2018. She also posted on Instagram to gain support
Instagram Post
She posted on Instagram her photo on the cover of V magazine and captioned "I spoke to @vmagazine about why I'll be voting for Joe Biden for president," So apt that it's come out on the night of the VP debate. Going to be watching and supporting @kamalaharris by yelling at the tv a lot. And I also have custom cookies."
Let's see whether Joe Biden and Kamla Harris gains support through this endorsement.
Also Read Taylor Swift Has A Special Gift For Baby Bloom, And Katy Perry Posts It On Instagram!