We all know that Marvel's Thanos is one of the most terrifying villains of all time. He is also is the strongest villain of the marvel universe. Undoubtedly it required a lot of strength to defeat such a humungous creature. 
But we all know that that Thanos has left a small message in our heart with his Black and Thunderrous quotes. Let's look as some of his thunderous ones.
"
You Are Strong, But I Could Snap My Fingers And You Would All Cease To Exist"
We all remember the unforgettable fight in the Avenger's End Game between thanas an all others. This wonderful quote depicts the strength and cleverness of Thanos. He shows the Avengers his dual thinking. On one hand, he acknowledges the power of avengers. But on the other hand, he makes the Avengers aware of his durability and enormous strength.  
"You Should Have Gone For The Head"
And now we come to the most famous and thunderous dialogue from Thanos, "You should have gone for the head". We all know how much regret this dialogue created for the Avengers. This line depicted how cruel Thanos was and the Avengers should have gone for the head rather than his body.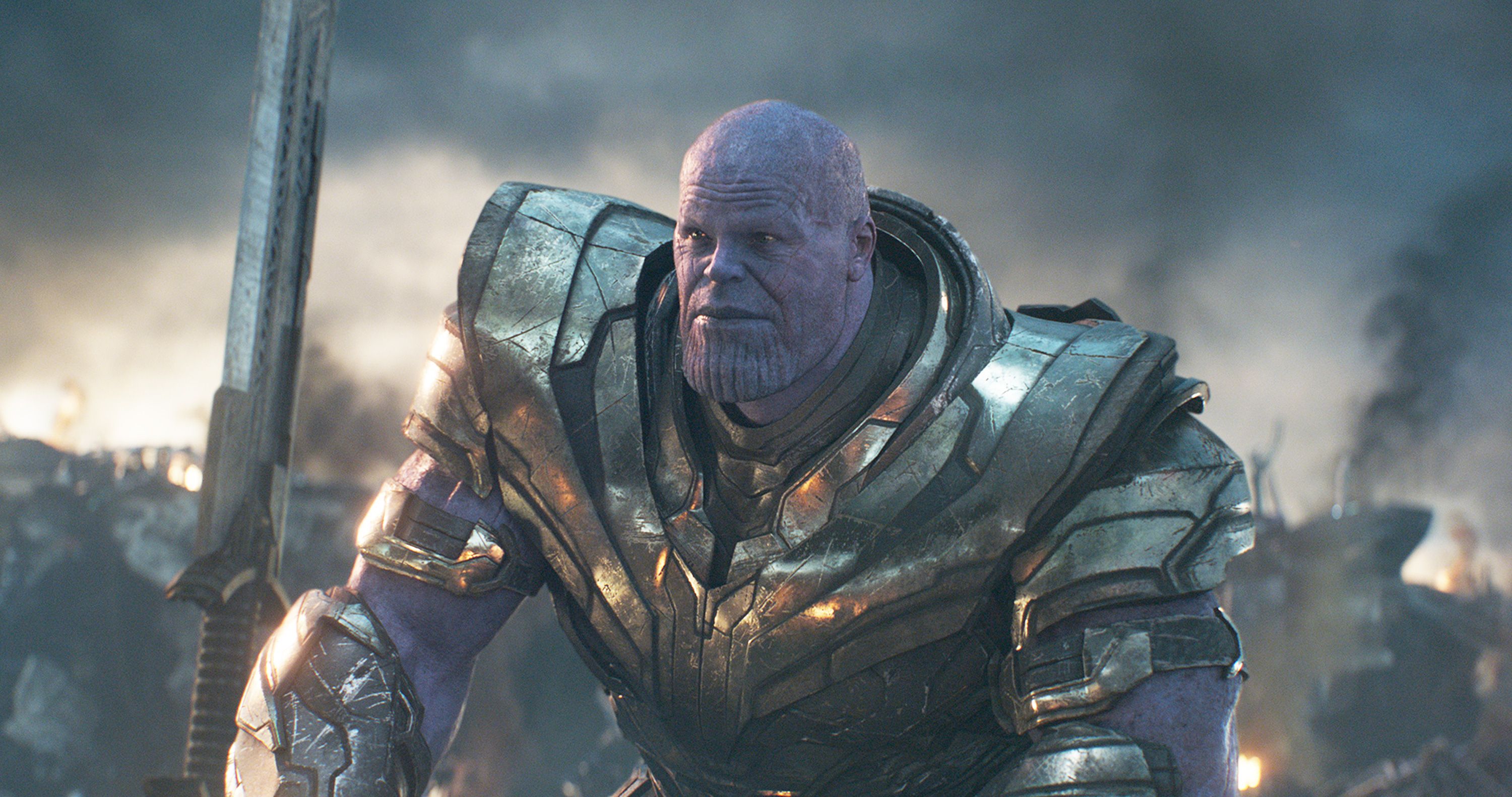 "
They Will Resist"
This dialogue reveals the failure of the Avengers as their actions in the past lead all of them back to a legendary fight with Thanos. This reveals the desperation and patience of Thanos, enduring them to revolt against their powers, strategies, and actions.
"
A Curse"
This famous two-word line is delivered during the crossings of Thanos with Iron Man. Marvel series has always showcased the unbeatable intelligence of Iron Man. Thanos makes clear that he is not the only one praised with knowledge as they both know each other's names. 
"
I Know What Is It Like To Lose"
This thunderous line again comes from the famous end game fight. Thanos tries to make the Avengers feel his desperation that he knows what it's like to lose. He tries to create their destiny which in short, he makes them aware of his strength and that everyone is going to lose against him.