A lot of people have been really excited about the upcoming games in PlayStation. Iron Man VR and The Last Of Us Part II was one of them. These were suddenly pulled off of the listings.
About The Game
Developed by Naughty Dog and published by Sony, The Last Of Us Part II was supposed to come out soon. Played in a third-person perspective of Ellie, this was set to be in the US as she survived in this action gameplay. After the part, the gamers were visibly excited for the 2nd part too. It was known to have added a bunch of new features like Listen Mode, collection of supplements, etc.
Also Read: Pokémon:  Differences Between Every Version Of  Let's Go Pikachu And Eevee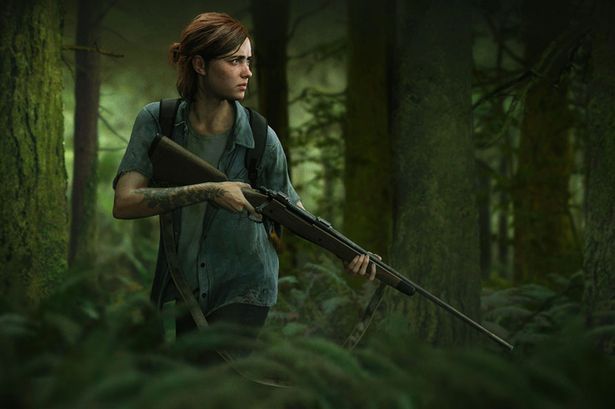 The Initial Delay
The game was set to be released this year itself, 29th May. However, there were some delays which were announced by the official website. Now, we must wonder why?
Recently the director Druckman was involved in an interview. He explained a few things of importance- the game was delayed due to the recent uprising global issue of coronavirus. Currently, efforts are being made into somehow improving the present situation. It will obviously take a lot of time for them to modify their course of action because everyone will be working from their respective homes.
The disappointing part is, we aren't informed about how much time they will require to fix this. They mentioned 'until further notice'. We hope the announcement of the next date is made soon.
Reassuring Refunds
The players who had already ordered for the game online (digitally), their money would be refunded. This too was announced by the respective supporting website of PlayStation.
Refunds will be handed out while the consumers contact the website through emails. There are a lot of games which were awaited and this was one of the most popular ones. However, there are a lot of other games which you can look forward to like The Walking Dead, Uncharted 4, etc. Cheer up and continue gaming!
Also Read: Rick And Morty: Season 4 Hulu Release Date Could Be Sooner Than You Think