Rift Between China And US
We have been seeing the rivalries that are arising between the world's two most significant political powers – the United States (US) and China, in recent times. However, the main ongoing conflict between the two countries is regarding the 5G telecommunications contracts.
US And China Compete for 5G Telecommunications Contract.
However, the US is somewhat debilitated, as it is not able to provide the 5G infrastructure to its citizens. So far, the US allies such as Japan and Australia are making plans for disqualifying the Chinese companies. On the contrary, the UK has openly considered breaking with Washington on this issue.
The Tussle Over The 5G
Although many issues arose previously, the toggle over the  5G issue has chances of beginning a new trend. So, people are expecting this rivalry to grow up. It seems like this can be the beginning of a technological war.
Also, read Google Lens Update: Now Scan Your Text, Then Copy And Paste It To Your PC!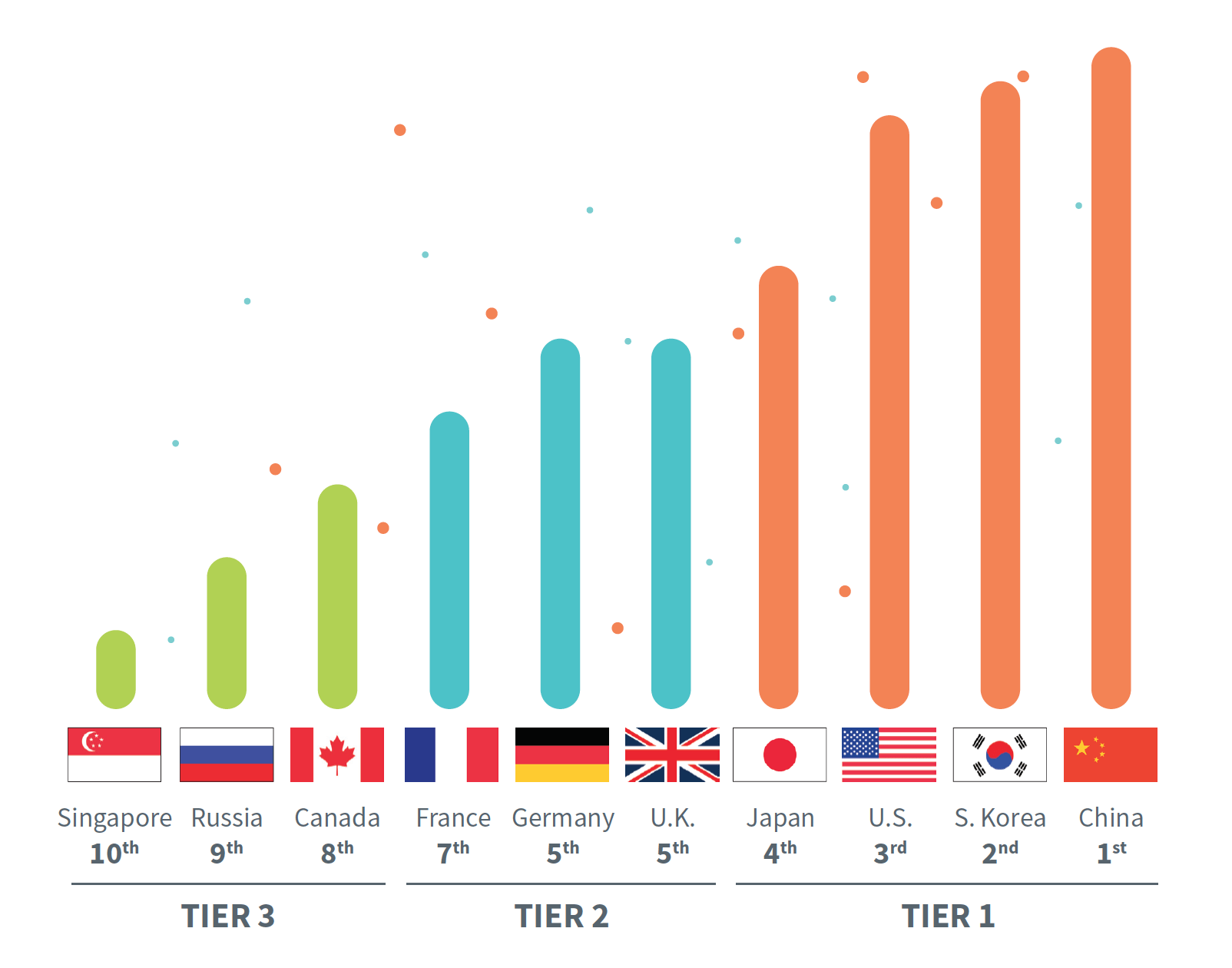 Who Is Going To Win The 5G Technology Race?
Last month, we saw that the attempts of British Conservative MPs to block the high-risk vendors such as Huawei from UK telecommunications networks failed. The world is now facing the battle against coronavirus. But even now, China and the US continue their race in 5G technology.
However, some organisations in China claim that China is leading the world in 5G technology. On the other hand, the US says that Huawei has built more 5G base stations than American companies. So, it disputes the claim of China being ahead in 5G technology.
The World Leader In 5G Technology
We can say that China leads the world in 5G telecommunications from two aspects. One of them is that  Huawei is the global number one in terms of 5G network deployment. The second one is that both Huawei and ZTE lead the world in 5G technology.
So, even western countries agree with the statement that China is the world leader in 5G network deployment. Meanwhile, the Huawei's Consumer Business Group gave an announcement that its 5G development will not be affected by Covid-19.