Percy Jackson Updates
Percy Jackson and The Olympians is the famous book series, shortly as Percy Jackson. This book series is a pentalogy of fantasy adventure novels. These books are by the writing of an American author Rick Riordan. Also, it is the first book series in the Camp Half-Blood Chronicles. So, these books were sold more than 69 million copies in more than 35 different countries across the globe.
However, the graphic versions of each book in the first series were released. These books belong to the genre of Fantasy, Children's fiction, and adventure. The cover artist for the series is John Rocco. The first book is The Lightning Thief, which is available from 2005. The second one is The Sea of Monsters, which is available from 2006. Also, the third one is The Titan's Curse, which is available from 2007.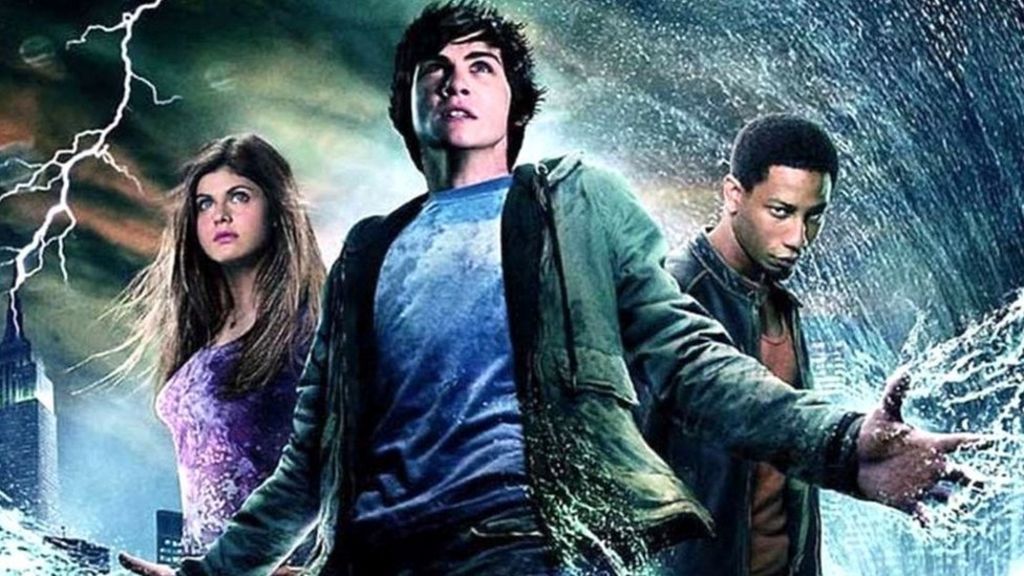 In Disney Plus
Similarly, the fourth book is The Battle of the Labyrinth, which is available from 2008. Then, the fifth one is The Last Olympian, which is in 2009. So, recently as per updates, the book series is getting ready to premiere on Disney Plus. Rick shared about this through twitter, regarding the tv series on Disney. Rick and his wife were extremely happy about the making of the TV series, which starts with the first book.
Also, they promised that they are going to help in every aspect of the series. Rick feels so fantastic and as an exciting ride. However, this book series were changed into two movies in the past. Unfortunately, fans were not happy with the movies, which is into screens in 2010 and 2013.
Other Details
So, as per expectations, Rick may include some more in the TV series. This made fans wait eagerly for the release of TV series on Disney plus. However, there is no information about the release date of the series from the maker's side.
Unfortunately, movies of Percy Jackson couldn't satisfy fans. So, as per expectations, the Tv series on Disney plus will be a huge success. Also, there is no clue about the seasons and episodes of the Tv Series. So, fans should wait for an update, to have answers to their questions.
Also Read:
Virgin River Season 2: Check Out The Cast, Storyline, Release Date And Every Latest Update You Need To Know!
The Feed Season 2: Release Date, Cast, Trailer, What Will Be Storyline? Get To Know The Updates!