Coronavirus: An Increasing Problem
This is a daily part of our lives now. Opening the newspaper and switching on the TV to look over the same news. A number of infected people, a number of deaths and news on medicines. Coronavirus has no end.
We are terrified and have absolutely no idea how this will end and whether it will actually end or not. How do you feel about this? People are losing jobs, the homeless terrified. The old and the weak on their guard. Is this how things are supposed to be?
On top of that, what adds to the misery is distance. There are students stuck in different countries. Parents, mother's and fathers yearning to go back to their children. Without transportation, I don't see that happening. Flights aren't taking us anywhere.
Also Read: The Expanse Season 5: Release Date, Cast, Trailer, What Will Be The Storyline? Get To Know All The Latest Updates!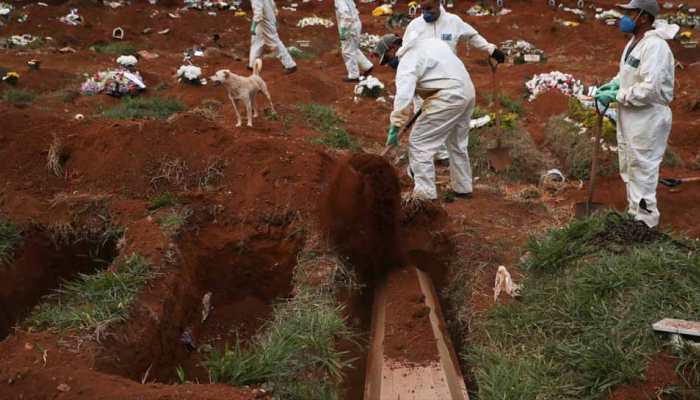 Brazil In Deep Trouble
The shift has occurred and it can never be good news with coronavirus in the view. Previously we were reading how Europe is the worst-hit country but now situations have changed.
Brazil is the leading country with more than 3 lack cases and at least 20+ thousand deaths in the country itself. South America is in shambles and they've no idea where to run. Steps are being taken but it isn't enough.
Trump About People From Brazil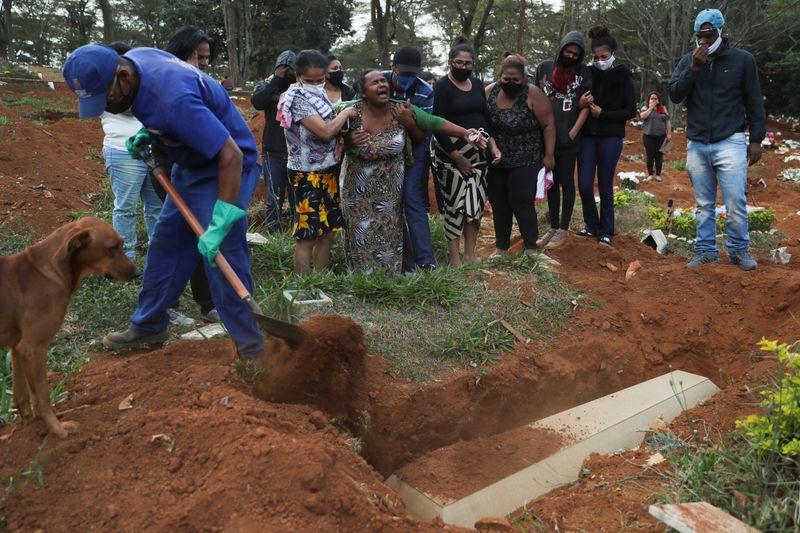 The government of Donald Trump has taken a very strong decision. USA is not better off and it obviously has faced a lot of cases and deaths. This is why Trump decided to announce that nobody from Brazil can come back here who were trying to enter two weeks prior.
Trump made sure to call these people 'all aliens'. Is it their fault that their country is suffering? They are human beings who share a similar problem that the entire world is going through.
However, the Brazilian government is at fault. The president has been treating it as a flu and now his own secretary has tested positive too. Millions will suffer because of a stupid president's opinion. A worthy ally of Trump, don't you think so?
Also Read: Dirty Money Season 3: Release Date, Cast, Trailer, What Will Be The Storyline? Get To Know All The Latest Updates!