Too Hot To Handle: About The Show
'Too Hot To Handle' is a Netflix original TV series released last week on Friday 8th May. The show has ten single male and female participants who are willing to find true love for themselves in the show. They are locked in a beach-side luxurious resort to find love for 3 weeks. And they also can have the chance to win a cash prize of $100,00.
All they have to do is to keep their hands on themselves. In the three week long-living, they are forced to keep a distance from sexual activities. They can not touch or kiss anyone and also can not have any alone time.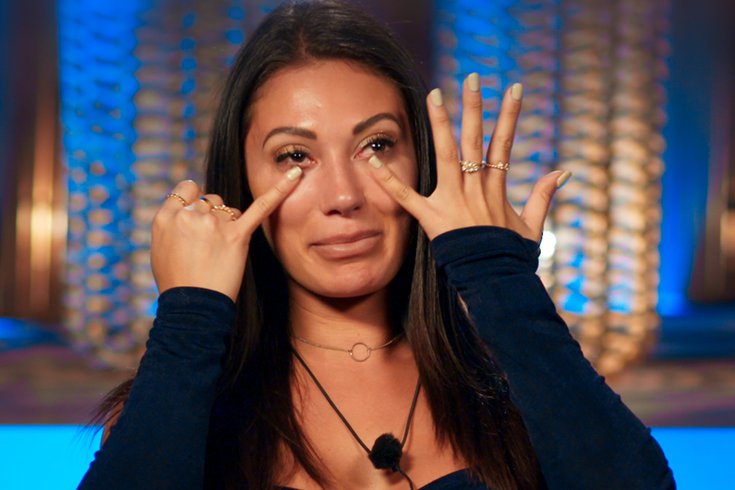 Too Hot To Handle: Future Sequels
Well, there is nothing confirmed about a comeback of 'Too Hot To Handle'. However, the show has just aired and it may take some time before the confirmation announcement for Too Hot To Handle 2. On the other hand, one of the producers of the show said, 'We have to wait and see (for the reunion of the show). I have some ideas (for Too Hot To Handle 2) but I am keeping them top secret for now.
Too Hot To Handle: Popularity
The eight episodes of 'Too Hot To Handle' released only two weeks ago, and the show got incredibly popular in this short period. This show is already trending in countries like the UK, the USA and Australia.
In recent earnings call of Netflix, Ted Sarados, the content chief of Netflix confirmed it got over 6o million views. And one of the other popular shows "Love is Blind" has only half of it which is around 30 million.
The show has amazing visuals, and drama to make you stick through the season but it looks similar to the show "Tiger King". And along with popularity, the show is getting a lot of negative feedback online. Haters are trolling it as 'the dumbest shoe on Netflix' and many more trolls.
But if you like the shows like Love is Blind, The Batchelor, Catfish, etc, you can surely check it out. Here is the official trailer of the show, click here. You may see a lot of trolls in the comment section but you should enjoy it. However, we wish to see a great reunion of the show Too Hot To Handle.
Also check out – Extraction 2: Release Date, Cast, Trailer, What Will Be Storyline? Get To Know The Updates!