A petition demanding the removal of Tucker Carlson from fox news has gained 100,000 signatures since its creation a week ago. He is an American television presenter, political commentator, author and a columnist. He has hosted the talk show Tucker Carlson Tonight on Fox news since 2016.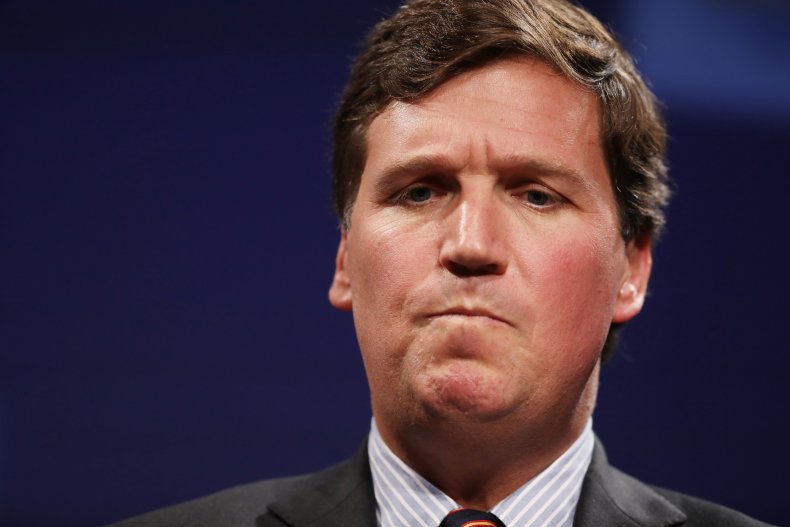 Tucker Carlson: What's the issue?
Tucker Carlson came under criticism, for his comments about a 17-year-old Kyle Rittenhouse who shot and killed two people last week, during a protest in Kenosha. In his show, he showed the footage of Jacob Blake being killed by a White police officer.
"We do know why it happened though," Carlson said, referring to Rittenhouse's alleged actions. "Kenosha's devolved into anarchy because the authorities in charge of the city abandoned it." He also added that governor of Wisconsin has refused to enforce the law
They stood back and watched Kenosha burn. His comments were favouring the actions of those 17 years old. This lead to the public demand for his removal
Also Read: Tucker Carlson Again Falls Into Controversy! The rallying support to his defence
What's in the petition?
"When a Black man is killed by police, Carlson implies that he's a thug, When a White boy kills two protestors, Carlson implies that he's a patriot and a hero", the petition stated
The petition further demands removal of Carlson and withdrawing of agreement that provide ads for his show. In an update posted on Tuesday, the creator of the petition page wrote Carlson's actions are problematic, and people in the political spectrum do agree on it.
Supporters in Carlson's favour
Certain people have defended Carlson. Actor Robert Davi responded August 27 to Pod Save America host Jon Favreau, who had called Carlson's remarks "revolting.
Davi wrote on his tweet and questioned the petitioners "Can you handle the truth?" and also posted a video to support him