Although Kobe Bryant's legend and his untimely passing will still live in the hearts of fans around. The NBA, some drama has arisen in the Bryant family since his death. Vanessa Bryant, the widow of Kobe Bryant, is reportedly in a court dispute with her mother. Vanessa alleging that her mother is trying to extort her.
Vanessa's mum, Sofia Laine, launched her most recent legal assault in a declaration. That Vanessa didn't spend much time moving back to her social life in the outside world soon after Bryant passed away. All this comes after Vanessa reportedly "cut off" her mother financially after some time had elapsed after Kobe Bryant's death.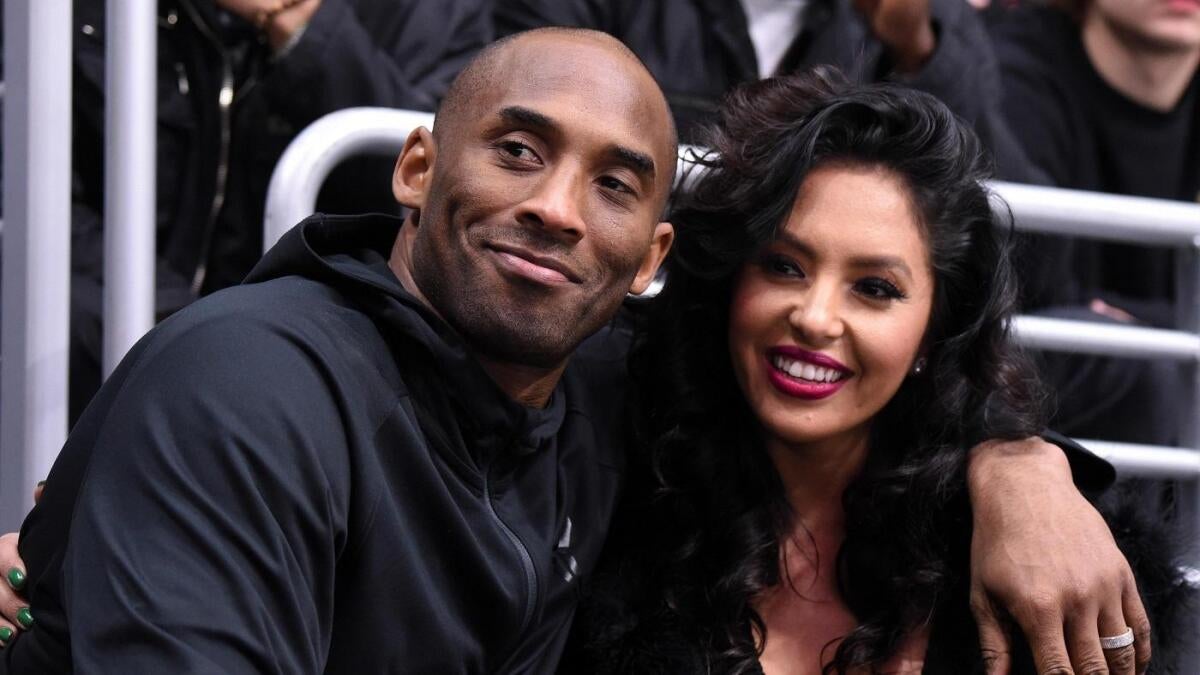 Laine's comment came after Vanessa refuted her mother's allegations. That she served as a nanny for Vanessa and tended to her children. However, Vanessa recently took her Instagram and proclaimed her mother's allegations to be fake. Vanessa also says that she and Kobe Bryant have, in truth, take care of her mother for over 20 years and have since continued to work with her Laine through her numerous degrading attacks on the Bryants.
Hopefully, both sides will be able to step through their difficulties with the more significant improvement of the family. At the same time, they continue to lament the death of a wonderful man in Bryant.
It is sometimes hard to imagine that Kobe Bryant died this year, considering how long and painful the year 2020 has been. What has changed in the 11 months since Kobe's death has become challenging to summarise or contend with. The Bryant family is struggling to deal with all the rest. Just the sort of suffering that doesn't disappear easily or rapidly.
Laine claimed Vanessa Bryant's actions had taken place because Laine "did not condone" Vanessa Bryant to attend social gatherings throughout the evening, leaving her three children with Laine, according to the complaint.