Caryn Elaine Johnson is also known as Whoopi Goldberg. She is an American actor, comedian, author, and television personality. She told in an interview with Drew Barrymore that she struggled hard to find work after making controversial marks.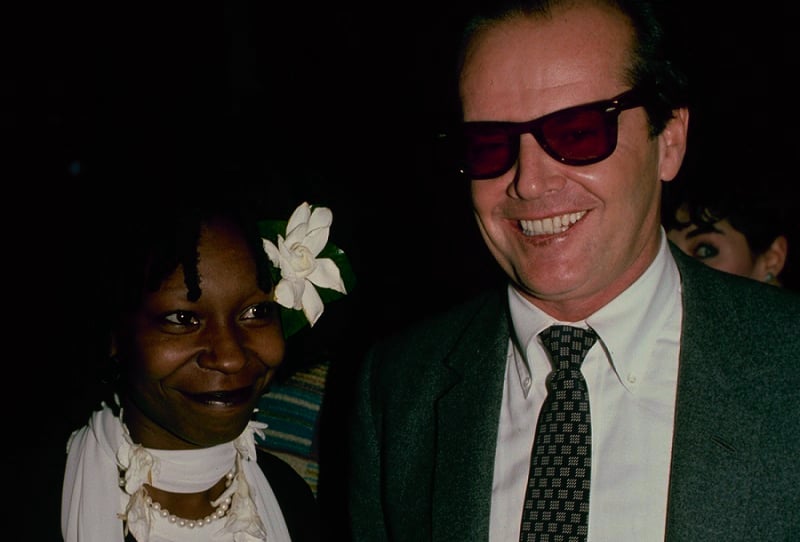 MOCKING COMMENTS OF WHOOPI
In 2004, Whoopi Goldberg was not at the peak of the career, but she had a lot going on. She had her own show (Whoopi) going on. Suddenly, her career came to a standstill in July of 2004. The Oscar winner found herself missing out on campaign deals and jobs after she delivered controversial jokes about President George W. Bush. At the Kerry fundraiser at Radio City Music Hall, Whoopi jokes that referenced the president's name and how it also was a word for female pubic hair. The Guardian reported that Whoopi was saying by looking at the groin. Slim-Fast removed her from its ad campaign after her remarks. The Democratic National Convention uninvited Whoopi from its 2004 events. Her acting jobs stopped coming for several years. Whoopi called attention now as a well-known conservative propaganda machine. She said that she had done material on every president in the past 20 years, from Reagan to Carter, from Clinton to Bush. It seems now that people from the other side are using this to further their agenda. NBC reported that in her speech, she mocked the Bush administration, and also Whoopi used his surname as a sexual reference.
Also Read: Jim Carrey Says, U.s. Faces CATASTROPHE
NEW START OF WOOPHI'S CARRER
In a new interview with DREW BARRYMORE, Whoopi reflected her experience about how she was given a second chance at The View. Whoopi reflected in The Drew Barrymore Show's digital series called The Art of the Interview.  She told that she did not work for five years and lost all of his savings. She also told about BARBARA WALTERS who gave her a job which has lasted ten years now.
Now Whoopi is preparing for season 24 of The View on Sept. 8 with co-hosts Joy Behar, Meghan McCain, Sunny Hostin and  Sara Haines.